We are delighted that Tone's latest, award-winning work, will be exhibited at the Design Museum's new exhibition, Designing for our Future Selves. The free exhibition is located in the atrium of the Design Museum from 24th of February – 26th of March 2023.
Designing for our Future Selves builds on last year's successful Future of Ageing display, and explores the one thing we all have in common – that no matter our age, we're all ageing.
The new display will showcase how, in a changing world, cutting-edge design can help people to not only live their later years more independently, sustainably and healthily but also with joy and fulfilment.
It will feature 10 new cutting-edge design initiatives which will positively impact people's homes, health and work as they grow older. The exhibition will feature Tone's multi award-winning inclusive design products for Binding Sciences – which tackles the little discussed but hugely impactful problem of incontinence.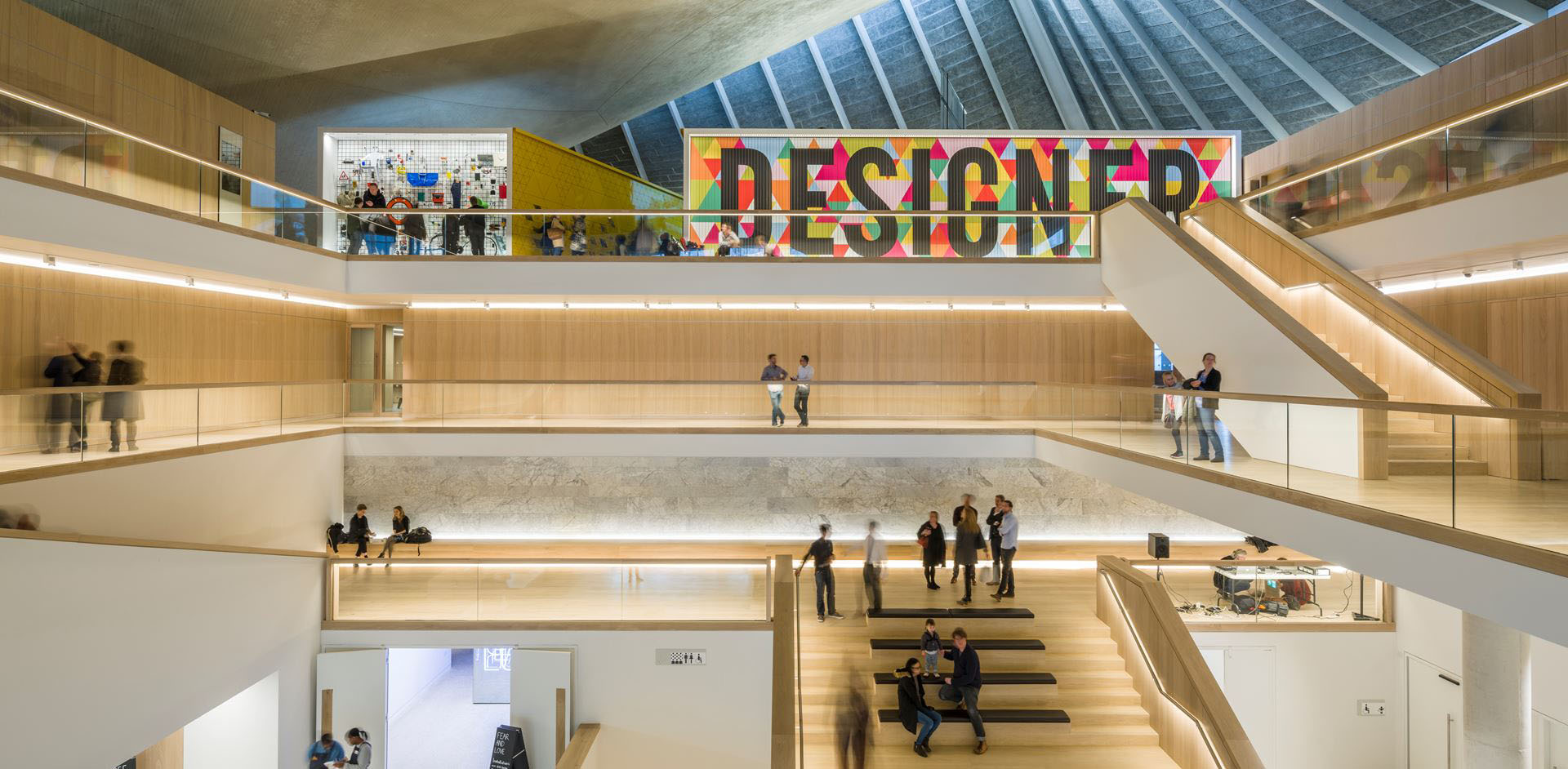 Inclusive design and universal design are crucial ingredients to all of our projects at Tone and it's a real privilege to see our work on these critically important topics shown at such a prestigious international design institution.
Are you planning to visit? If so, we'd love to hear what you took away from the exhibition! Get in touch below.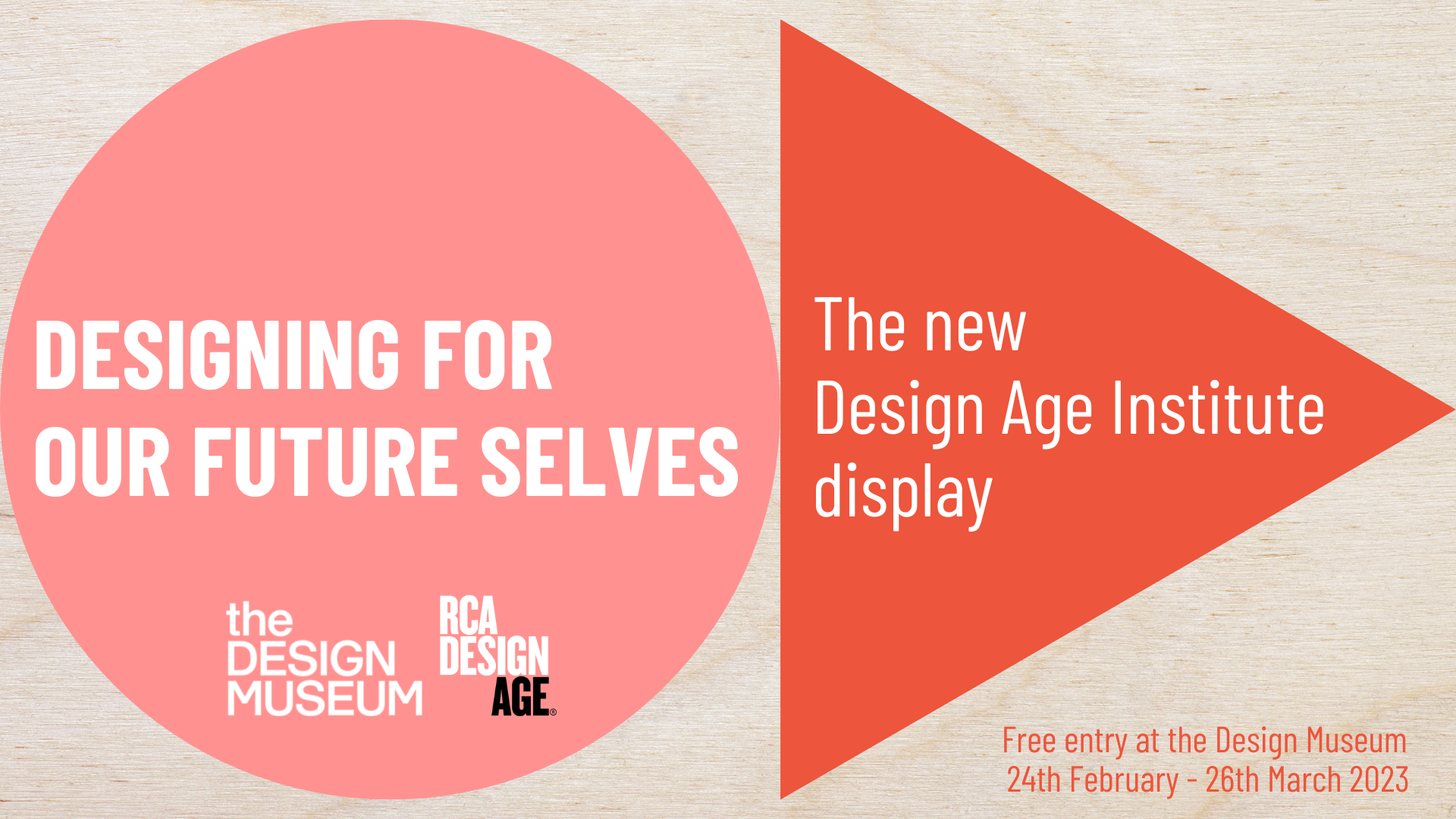 Want to talk inclusive design?
Tone is a London based creative product design consultancy. If you'd like to talk to us about what we do or chat about a new project, send us an email at:
We'd love to hear from you.
---
Read more of our news
Leveraging Packaging to Improve Healthcare Products
We talk to Packaging Gateway about the role medical packaging design can play in improving user experience.
Read more