Happier and healthier lives, by design
We are a creative design team based in London, working with ambitious companies to develop innovative and commercially successful products that make a difference.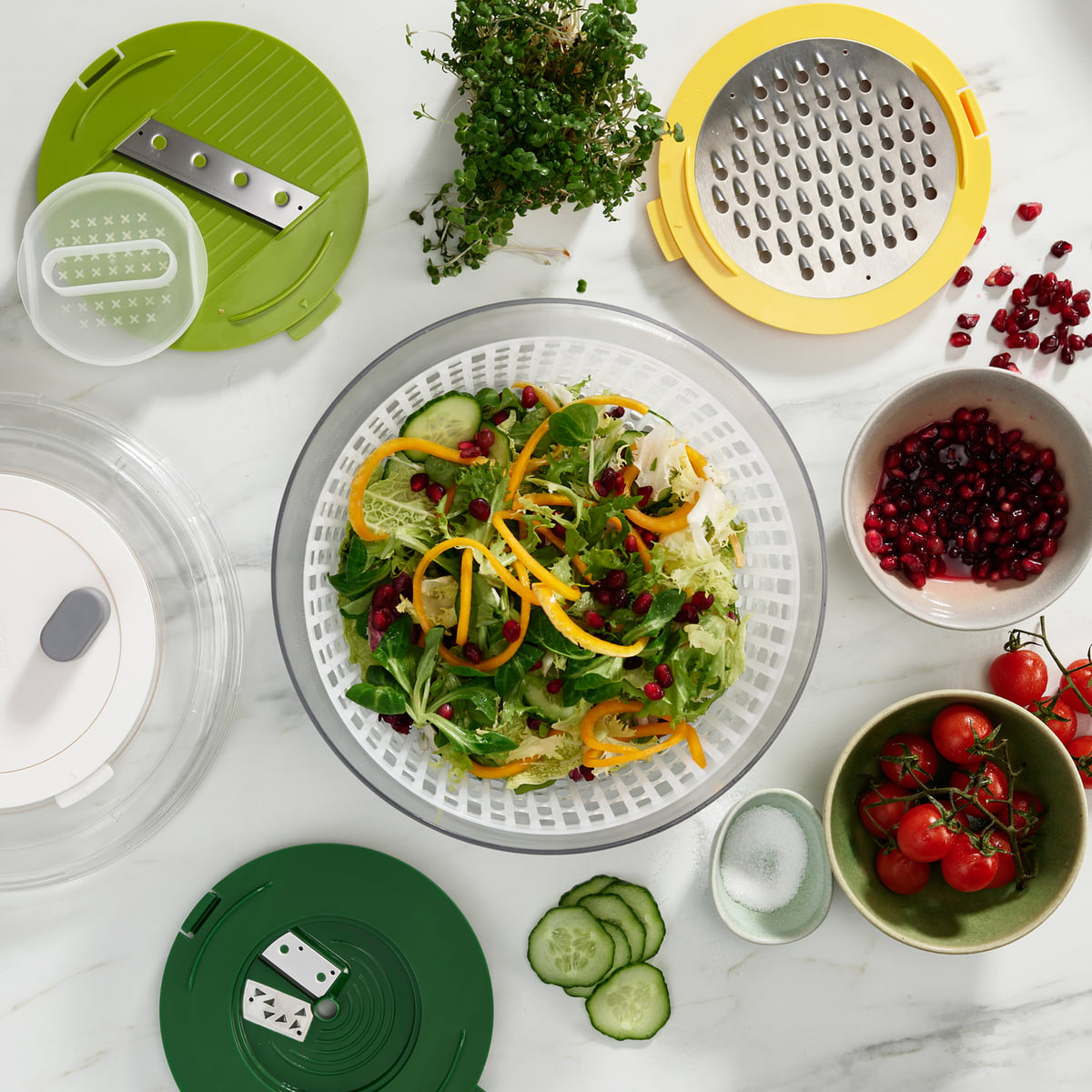 We are experts in using design to deliver better products
We balance client goals with user needs to design products that resonate in the marketplace.
Trusted by global brands, fast-moving startups, and ambitious innovators
We develop close working relationships with our clients, and integrate with your team to deliver at pace. Our personal approach is what sets us apart, and it's why our clients trust us to design products that delight their customers and elevate their brand above the competition.
Tone co-founders Oscar Daws and Matt Durbin
"Tone focused on the end user throughout - resulting in a breakthrough product that's easy and intuitive to use."
Mark Kelly, Chief Operating Officer at ORDRE
"Tone are a friendly, helpful team who are diligent, professional and always very clear with their communication. They always deliver on time and are a pleasure to work with."
Steve Gates, Design Manager at Joseph Joseph
"A simply superb job of managing the whole process. Everyone was impressed with the results."
Dr. Stephen Green, Imperial College London
In the news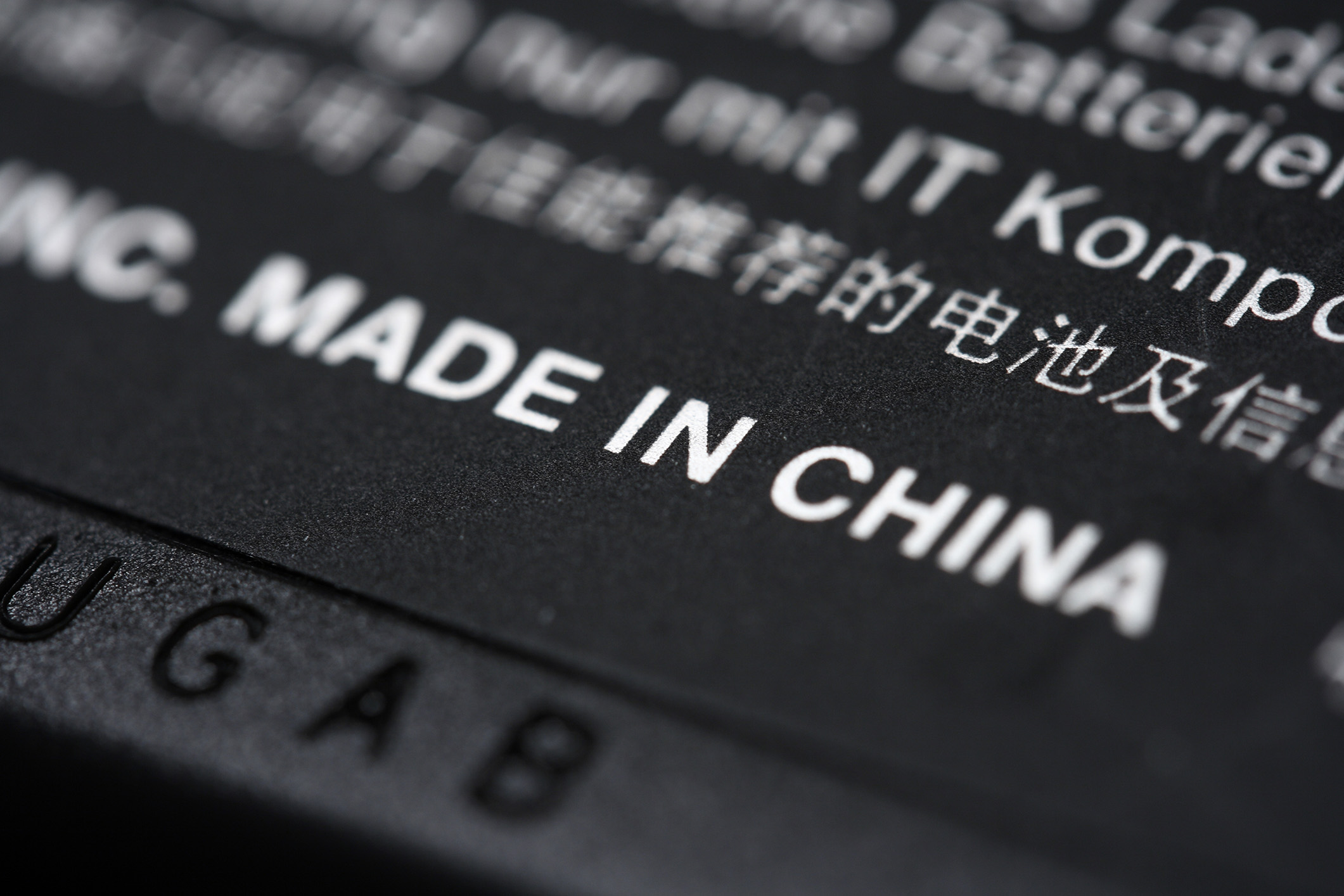 Diversifying your manufacturing base
For many years, China has been the go-to destination for manufacturing due to its cost-effectiveness, skilled workforce and well-developed infrastructure. However, recent disruptions have highlighted the risks associated with relying on a single manufacturing location.
Read more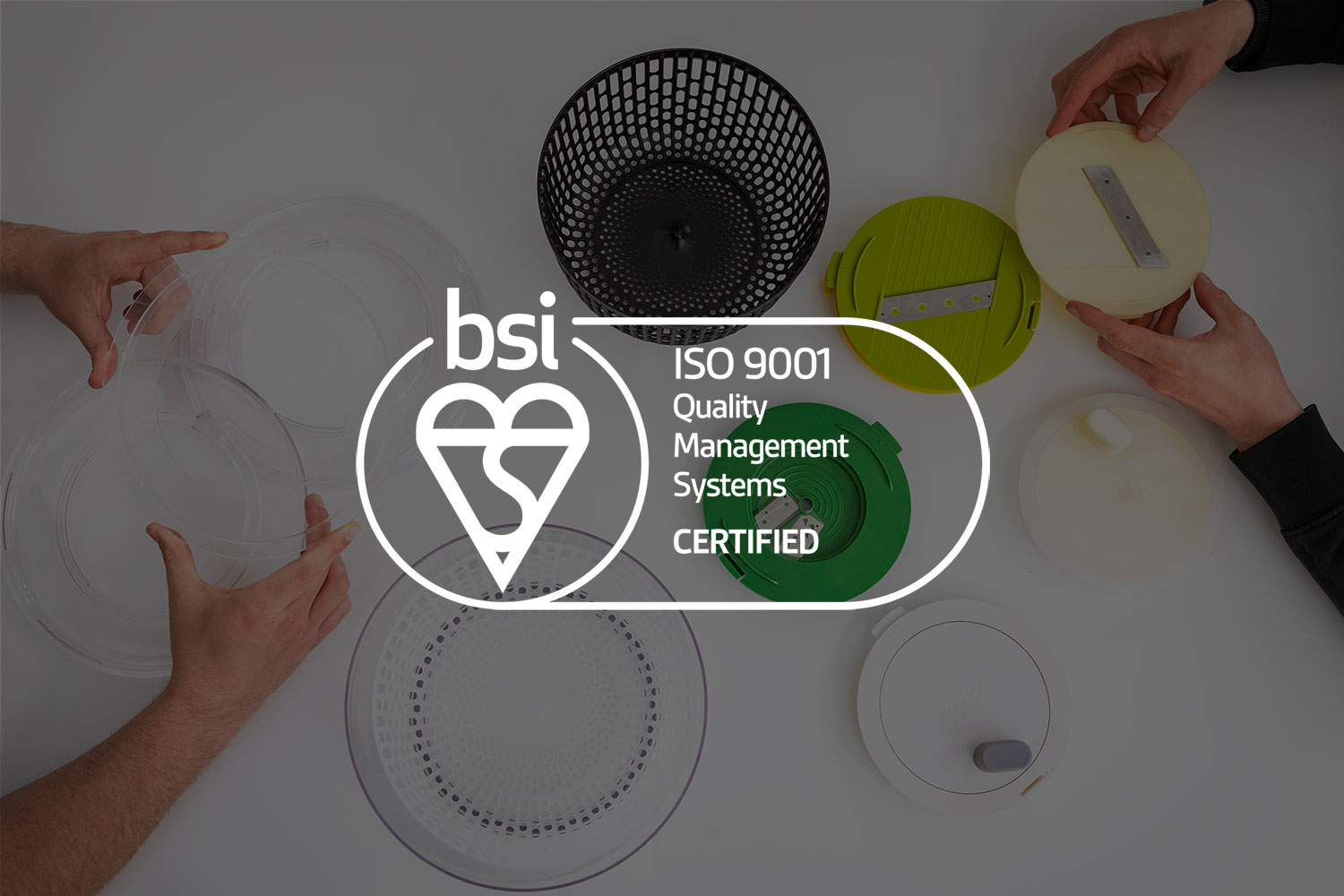 Tone Achieves ISO9001:2015 Certification from the British Standards Institute
We're proud to announce our ISO9001:2015 certification from BSI, a testament to our commitment to excellence in product design.
Read more