We design products that drive commercial success
We are a creative design team based in London, who help ambitious companies transform ideas into successful products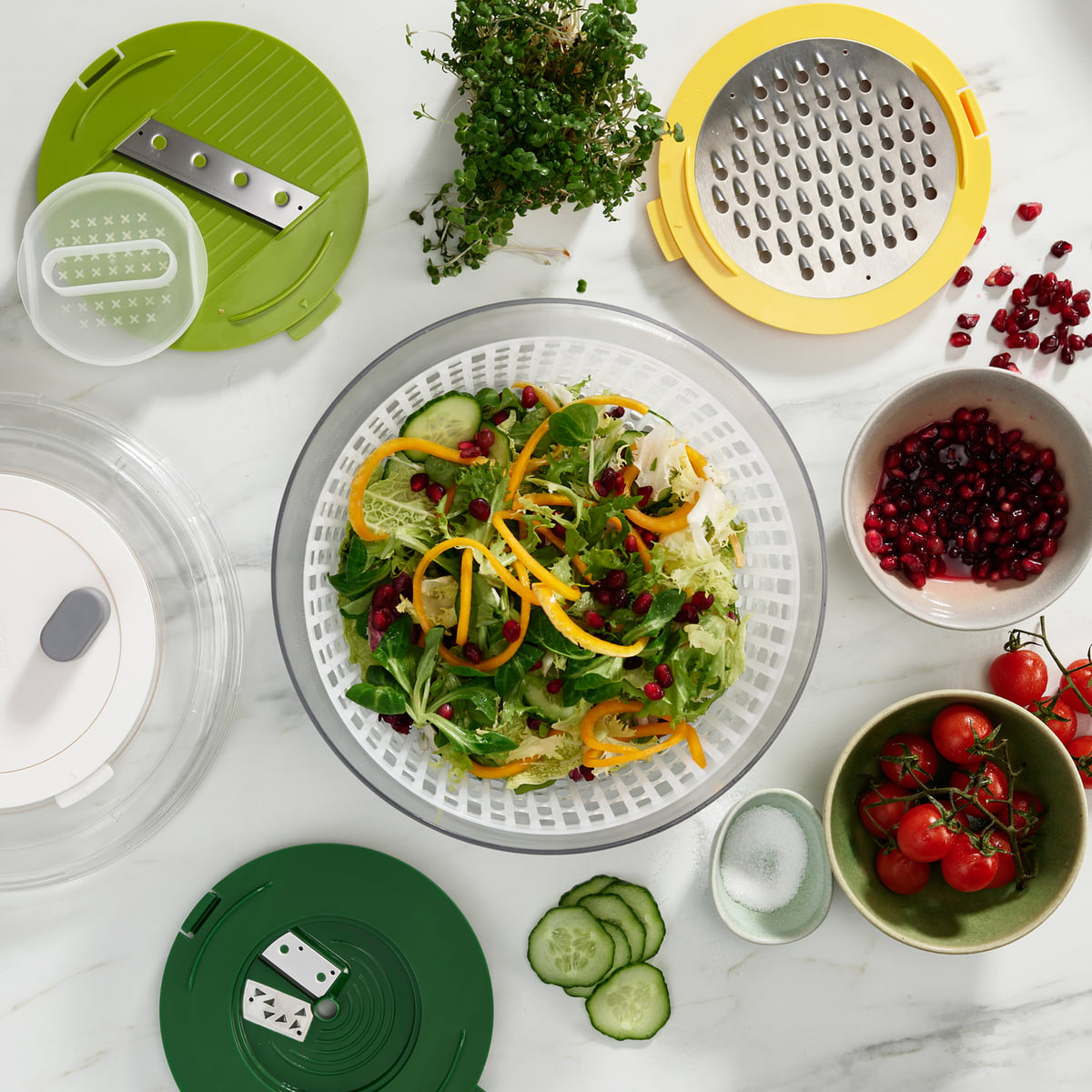 We are experts in using design to deliver business value
We balance client goals with customer needs to design products that resonate in the marketplace.
Trusted by global brands, fast-moving startups, and ambitious innovators
We develop close working relationships with our clients, and integrate with your team to deliver at pace. Our personal approach is what sets us apart, and it's why our clients trust us to design products that elevate their brand above the competition.
Tone co-founders Oscar Daws and Matt Durbin
"Tone focused on the end user throughout - resulting in a breakthrough product that's easy and intuitive to use."
Mark Kelly, Chief Operating Officer at ORDRE
"Tone are a friendly, helpful team who are diligent, professional and always very clear with their communication. They always deliver on time and are a pleasure to work with."
Steve Gates, Design Manager at Joseph Joseph
"A simply superb job of managing the whole process. Everyone was impressed with the results."
Dr. Stephen Green, Imperial College London
In the news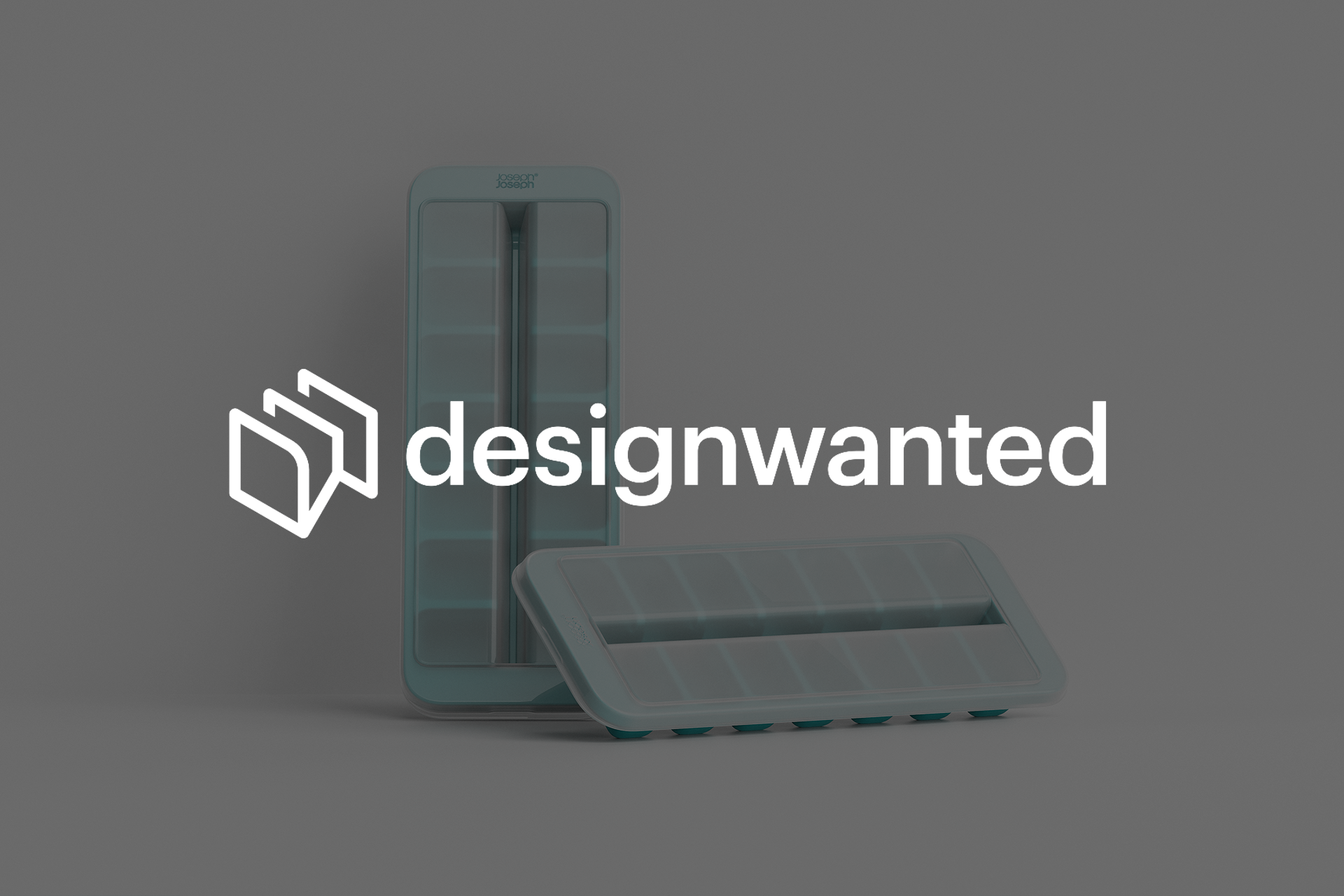 Reinventing the Ordinary
Tone co-founder Oscar Daws talks to DesignWanted about product innovation, and why sometimes the most important advances are in making everyday products that little bit better.
Read more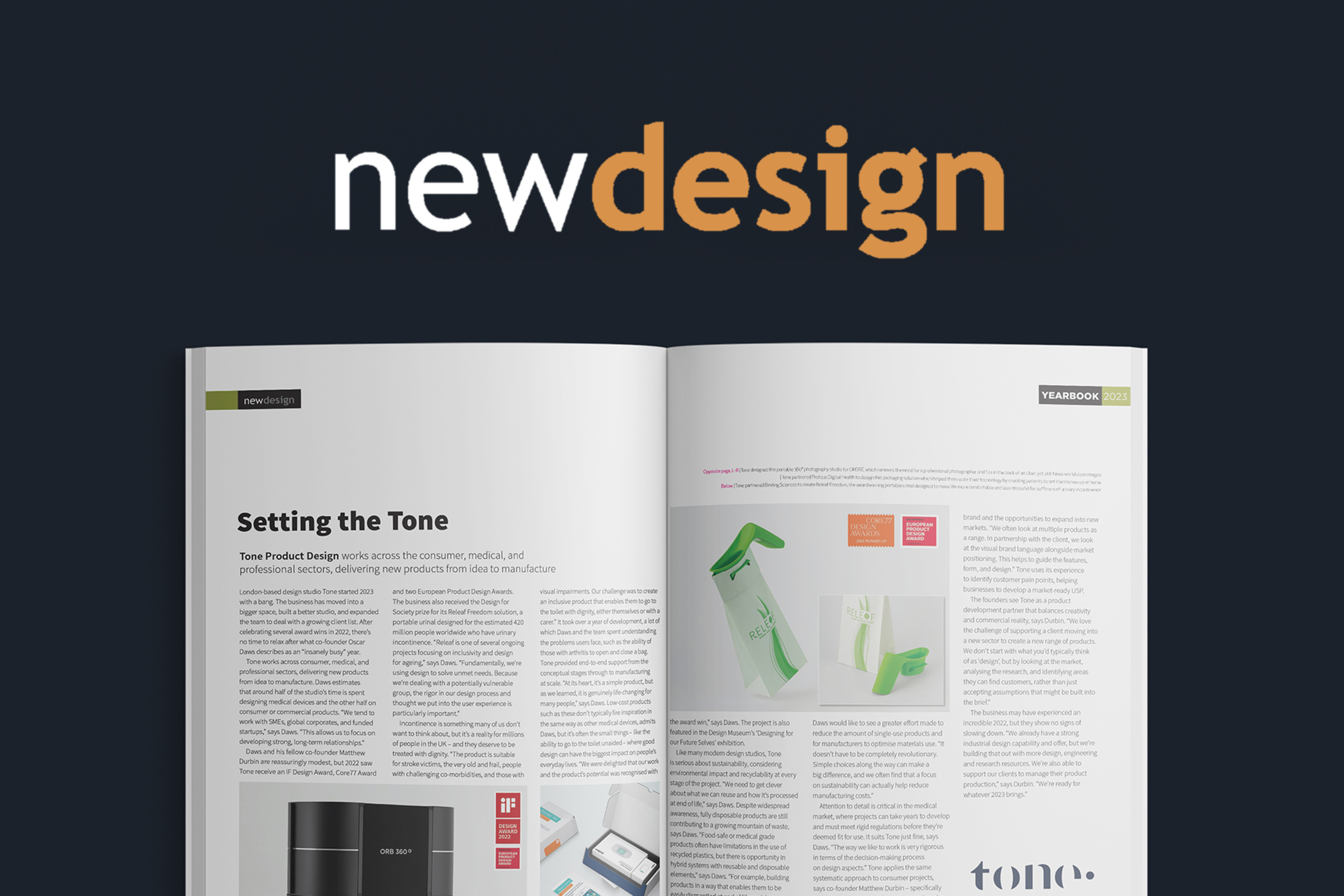 Tone Featured in the New Design Yearbook 2023
Tone talks to New Design about last year's successes, plans for further growth, new product launches and the importance of systematic thinking throughout the design process in 2023.
Read more