We design products that drive commercial success
We are a creative design team based in London, who help ambitious companies transform ideas into successful products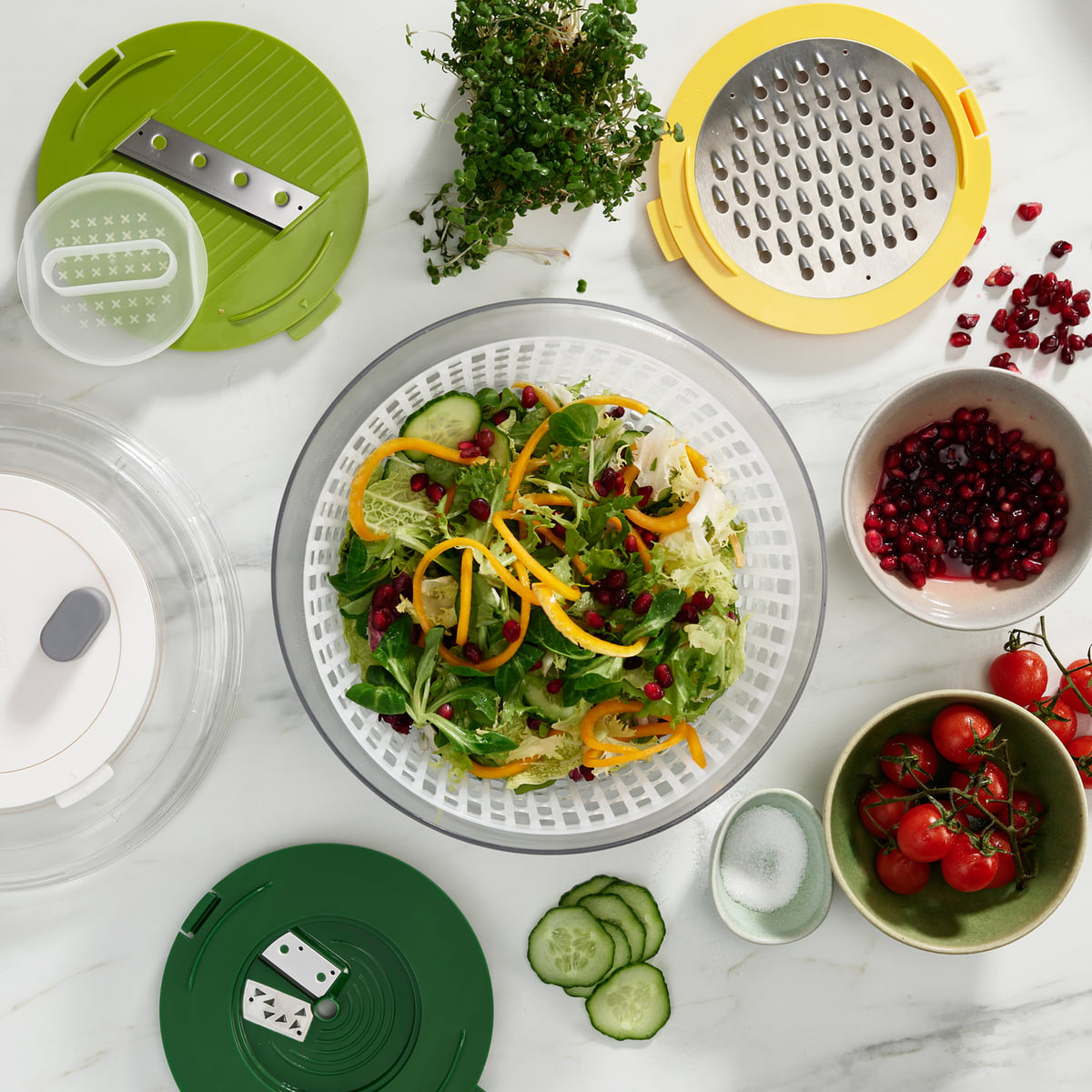 Experts in using design thinking to deliver business value
We balance client goals with customer needs to design products that resonate in the marketplace.
Trusted by global brands, fast-moving startups, and ambitious innovators
We develop close working relationships with our clients, and integrate with your team to deliver at pace. Our personal approach is what sets us apart, and it's why our clients trust us to design products that elevate their brand above the competition.
Tone co-founders Oscar Daws and Matt Durbin
"A simply superb job of managing the whole process. Everyone was impressed with the results."
Dr. Stephen Green, Imperial College London
"Tone were always able to surprise us with the final results, going over and beyond our requests. Absolutely outstanding service from start to finish."
Giorgia Sterza, Community and Culture Leader at InMotion (Jaguar Land Rover)
"I am very pleased with how the project was carried out. We spent a good amount of time aligning our work and constantly discussing important aspects of the product. I really appreciated Tone's support, and I look forward to further fruitful collaborations."
Matteo De Donatis, Chief Product Officer at Medirio
In the news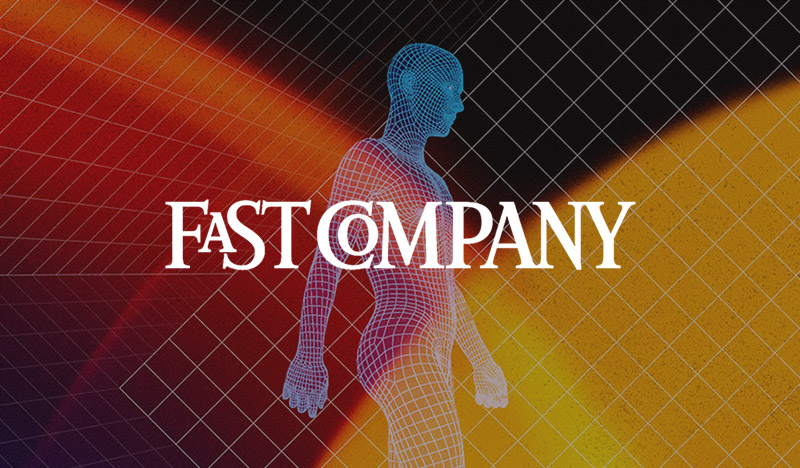 Tone Talks to Fast Company About the Role of Design in Health and Medical Product Design
Just because something technically does its job doesn't mean that people will be happy to use it.
Read more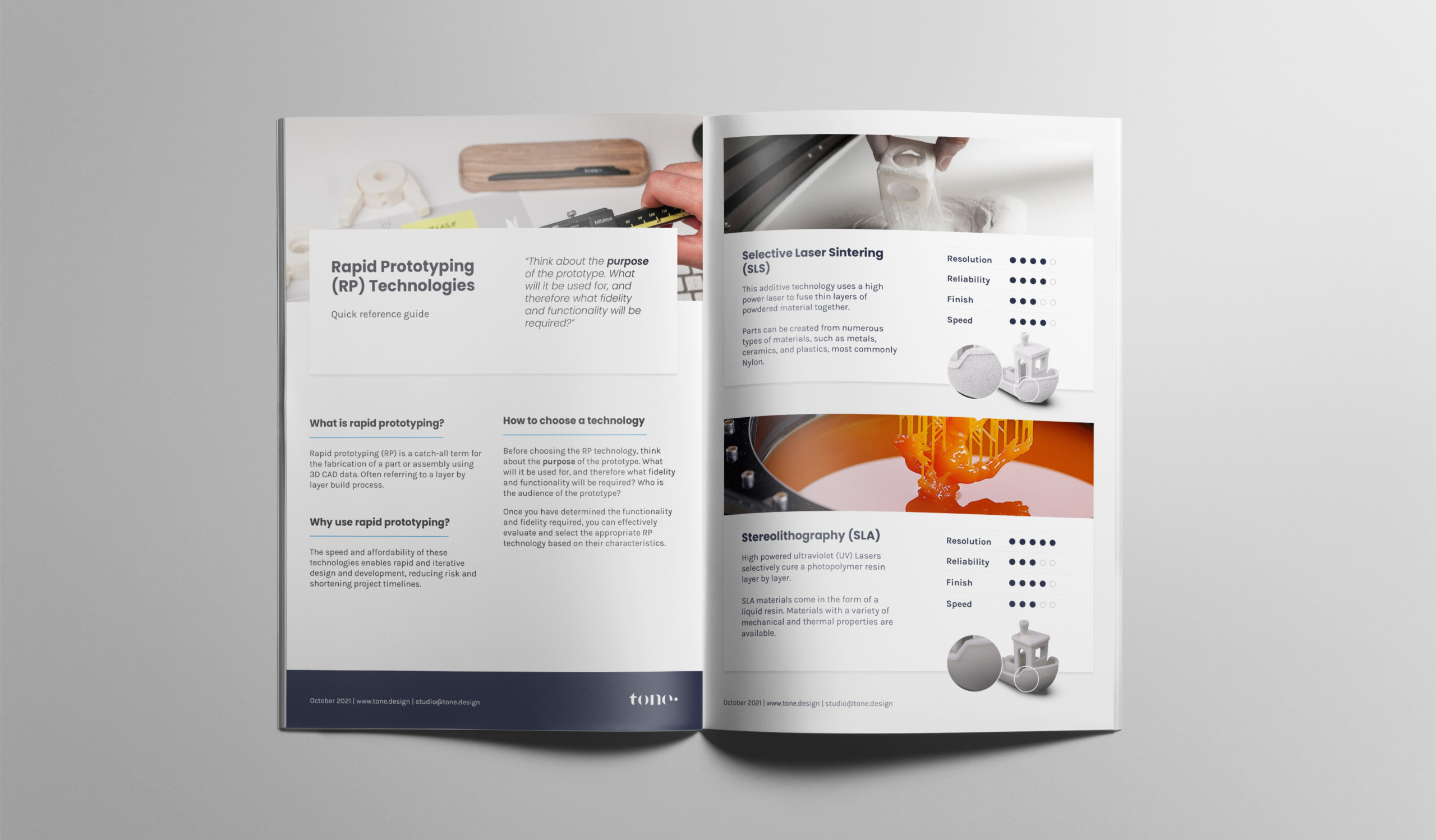 RP Technologies Quick Reference Guide
Prototyping is a crucial part of the product development process and rapid prototyping technologies are increasingly used to help evaluate a product design visually and functionally. We've created a quick reference guide to help you understand more about rapid prototyping and how to select the right technology for your product design project.
Read more