Packaging is often the end-user's first touchpoint when it comes to interacting with a medical product or device and plays a significant role in how they respond and relate to it. If packaging is considered early on during the medical device design stage there is the potential to improve usability and the user experience.
For example when Tone Product Design created the packaging for Proteus, the first FDA-approved fully ingestible sensor that helps doctors to remotely monitor medication compliance, we were able to make the set-up process easy enough for patients to onboard themselves at home – without the help of a healthcare provider.
Tone co-founder Oscar Daws talked to Packaging Gateway about the crucial role of packaging design within the healthcare sector and what product designers can do to improve the user experience.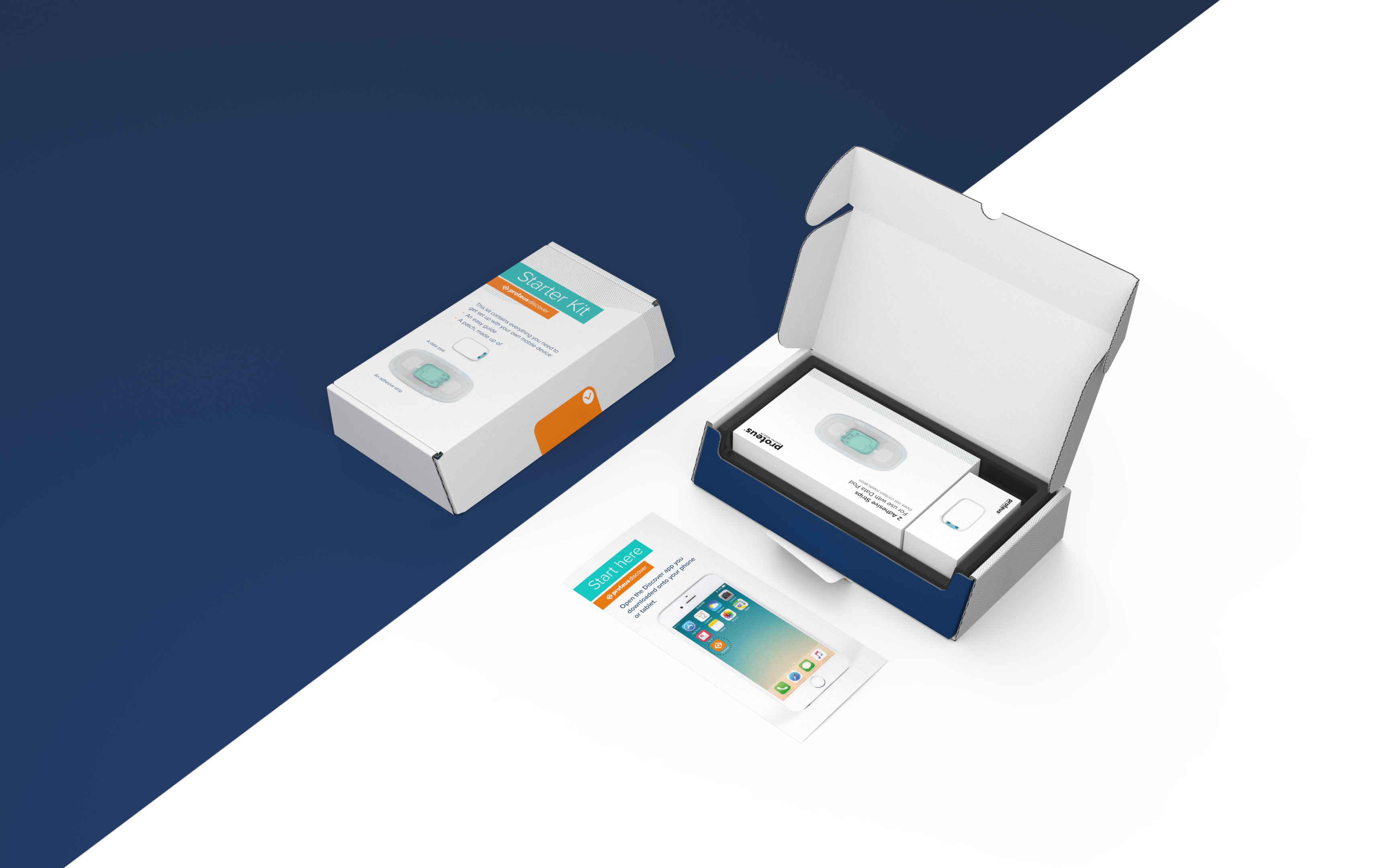 ---
Read more of our news
Tone becomes a Core77 Design Award Honoree
We're thrilled that Tone's work with Binding Sciences has been awarded an honoree prize for the Health & Wellness category of the Core77 Design Awards 2022!
Read more