Smart Power Tools for the Everyday Gardener
STIGA wanted to overhaul their current opening price point offering with a range of battery powered garden tools that were approachable, easy to use and affordable.

Tone supported on the project, led by Lamb Industries, to design the new '100 series' which balances a boldly simple aesthetic with a strong design language that spans across the entire product range.

Winner of BBC Gardeners' World Magazine Best Buy for ease of use, the STIGA 100 cordless hedge trimmer is available globally.
What we did
CGI Renders
Industrial Design
Packaging Design
Prototyping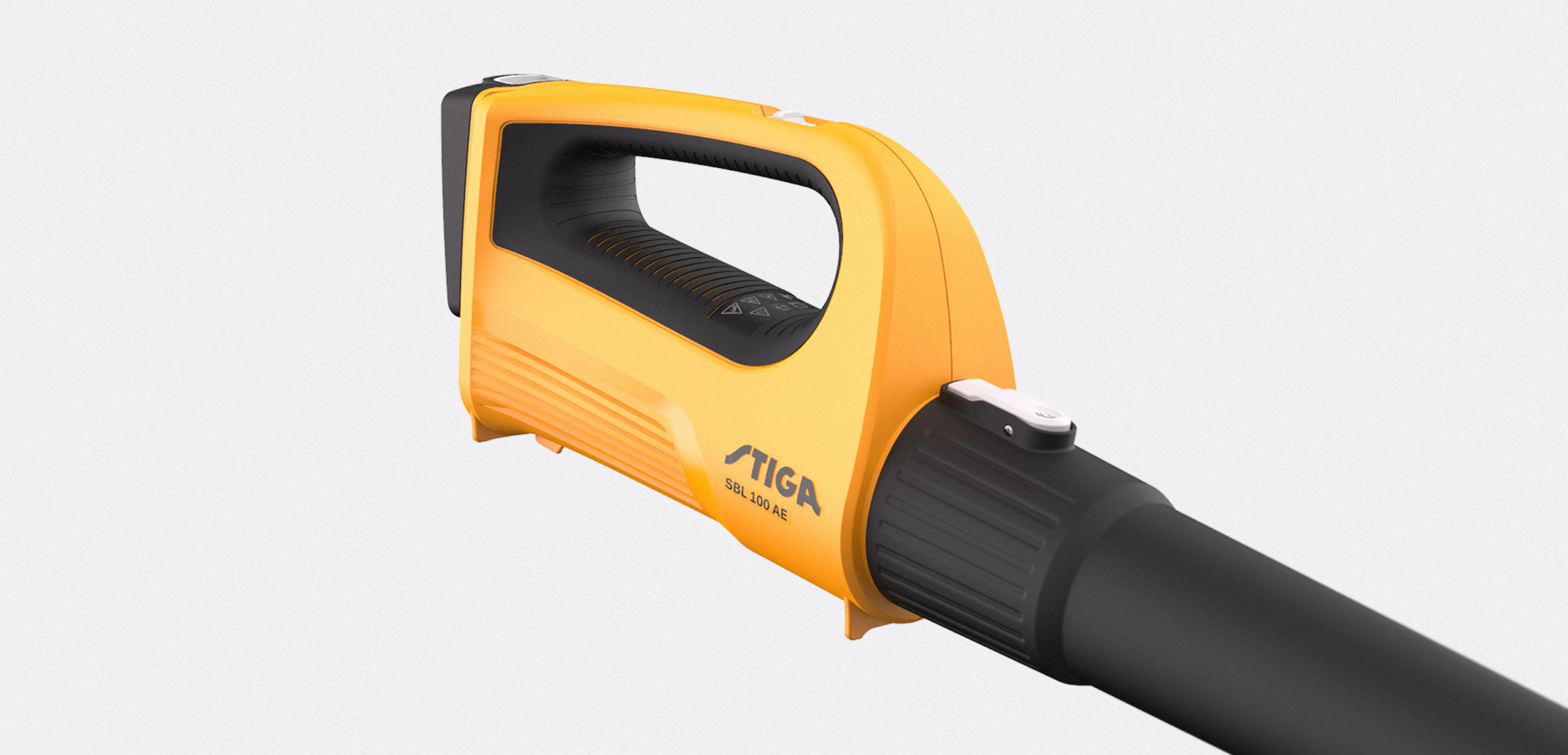 The Challenge
To design a commercially strategic new range of 20V battery powered garden tools, that was sensitive to the entry-level price point while also communicating STIGA's commitment to offering easy to use, high-quality products.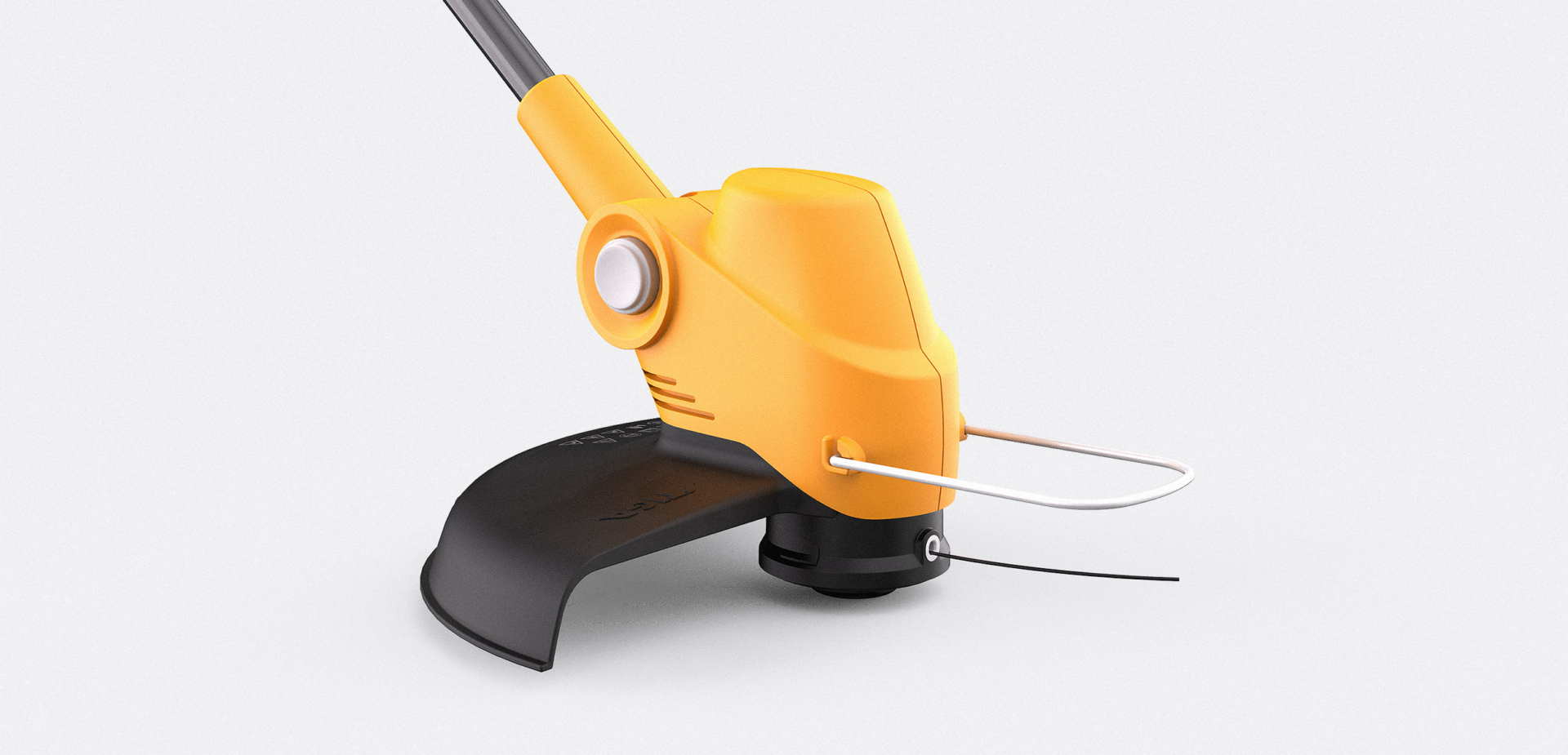 An Approachable Aesthetic
Following a strong design language defined by the team at Lamb Industries, the new products move away from the norm of over-stylised, aggressive aesthetics towards a simpler, softer and more unisex approach.

The result is a subtle, approachable and pure aesthetic that speaks to how easy these products are to use.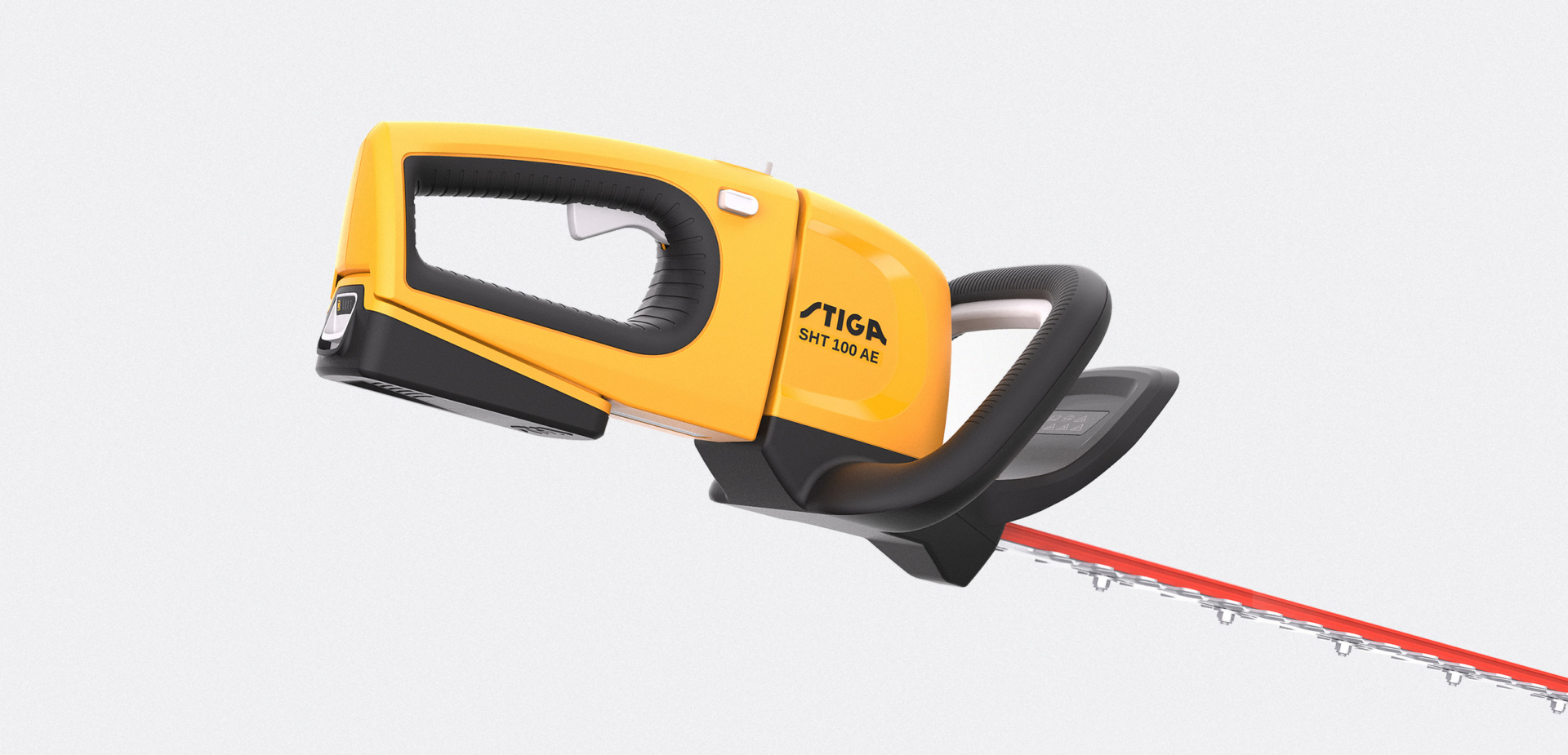 Technical Consideration
The design was developed with a full consideration of internal package hard points, draft angles, nominal wall thicknesses and the tooling approach. This helped to streamline the subsequent engineering process and retain the design intent throughout the design for manufacture stages.
Product renders by Tone
Product photography credit: STIGA
Designed with Lamb Industries: www.lambindustries.co.uk