Your Cupboards, Organised
Joseph Joseph approached Tone to design a range of cupboard storage products that stand out by solving a clear and distinctive problem. Through research, we identified that customers were often short of space in their cupboards, and wanted an easy way to keep them tidier.

Our solution, a hanging set of storage containers that makes of the unused space above your everyday items, was developed into a range of accessories and are now available globally.
What we did
Design For Manufacture
Engineering
Industrial Design
Manufacturing Support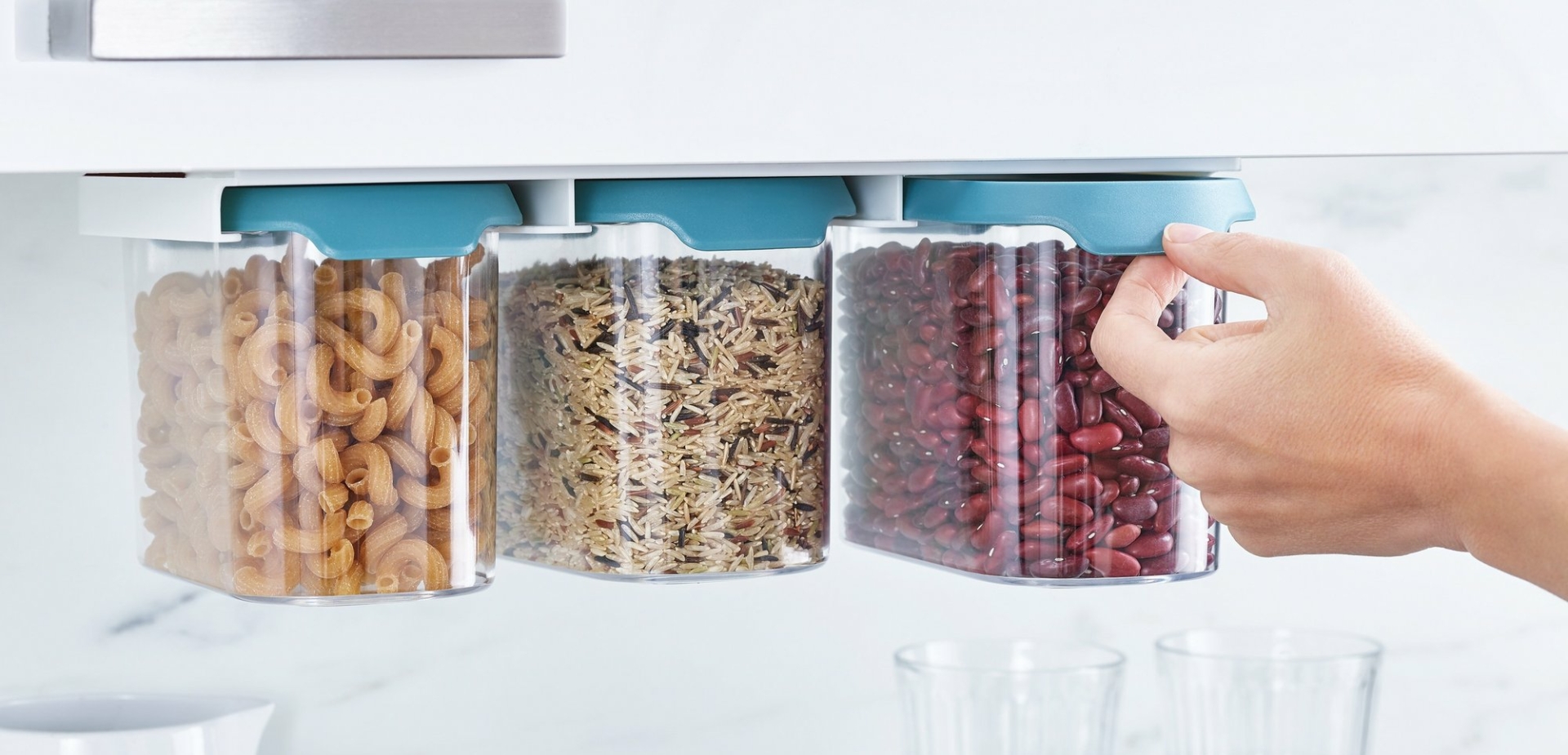 "Tone are a friendly, helpful team who are diligent, professional and always very clear with their communication. They always deliver on time and are a pleasure to work with."
Steve Gates, Design Manager at Joseph Joseph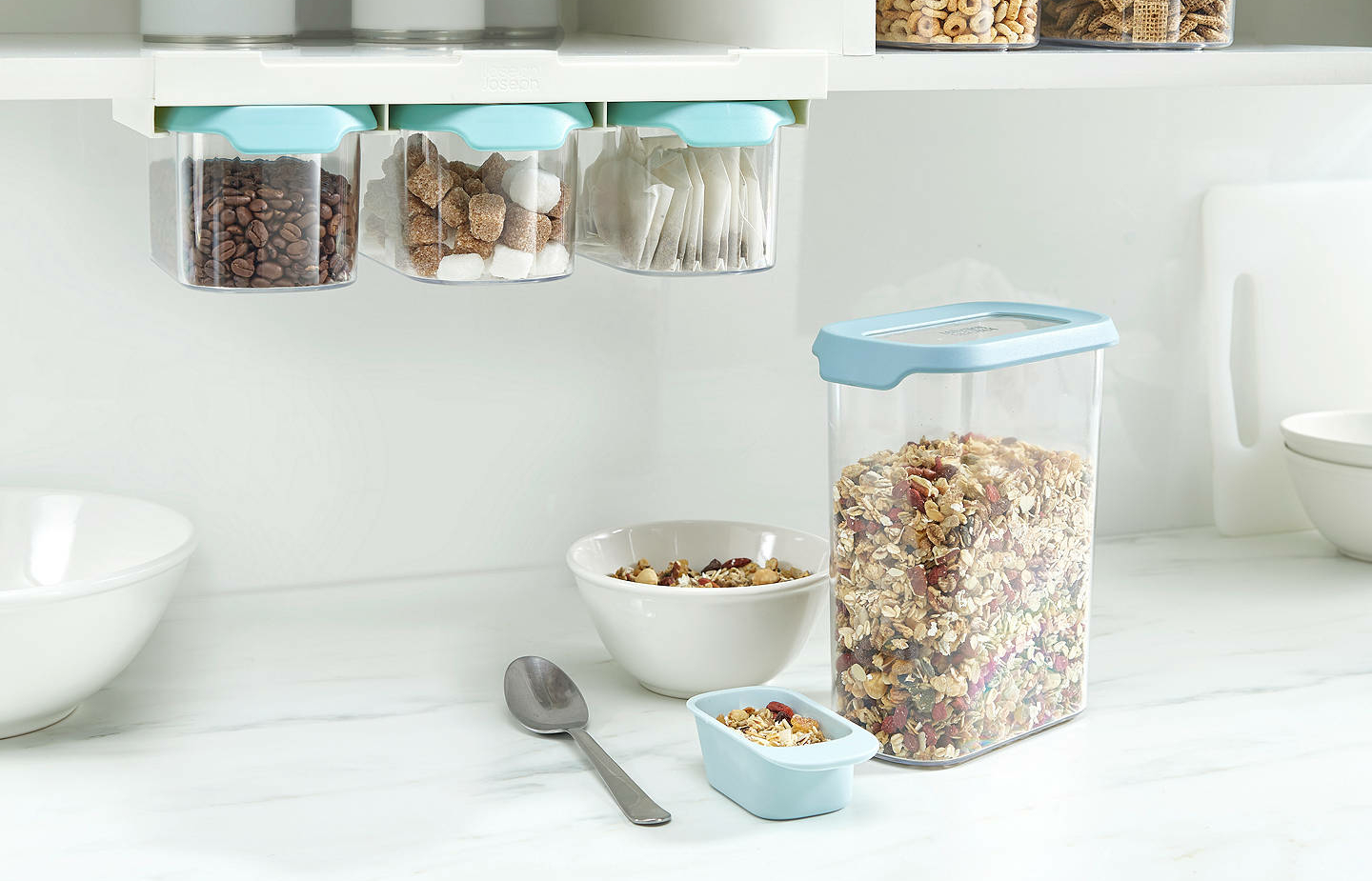 The Challenge
To design a kitchen storage solution that stands out in the marketplace through inventive industrial design and functional innovation.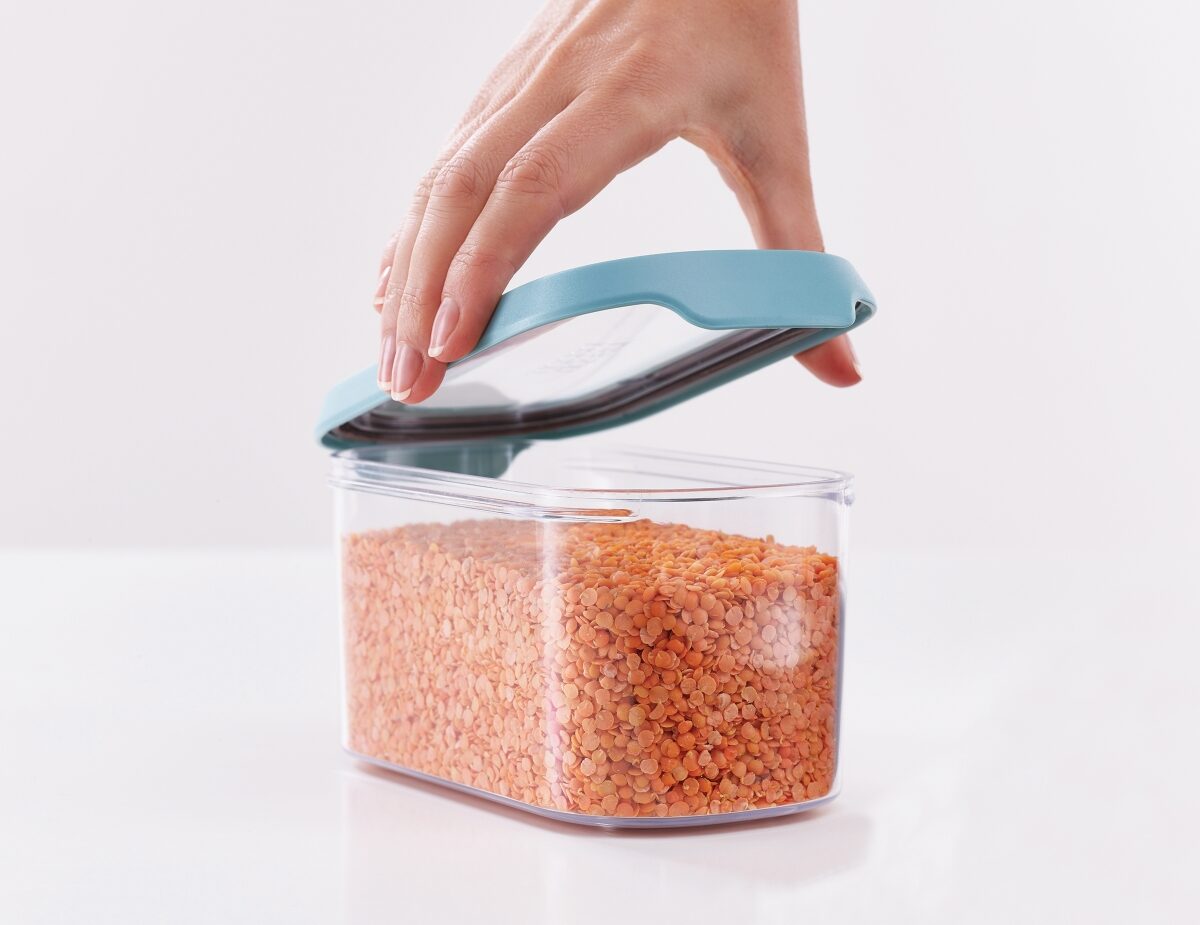 Finding the Problem
In such a crowded marketplace, it can be difficult to find new ideas that resonate with consumers and rise above the noise.

Having identified storage space as a key opportunity area, we worked with Joseph Joseph to develop a range of new and unique ideas that help customers solve the problem of messy, inefficient kitchen cupboards.

The containers have been designed to hang securely on a rail, and occupy the unused space above your everyday items.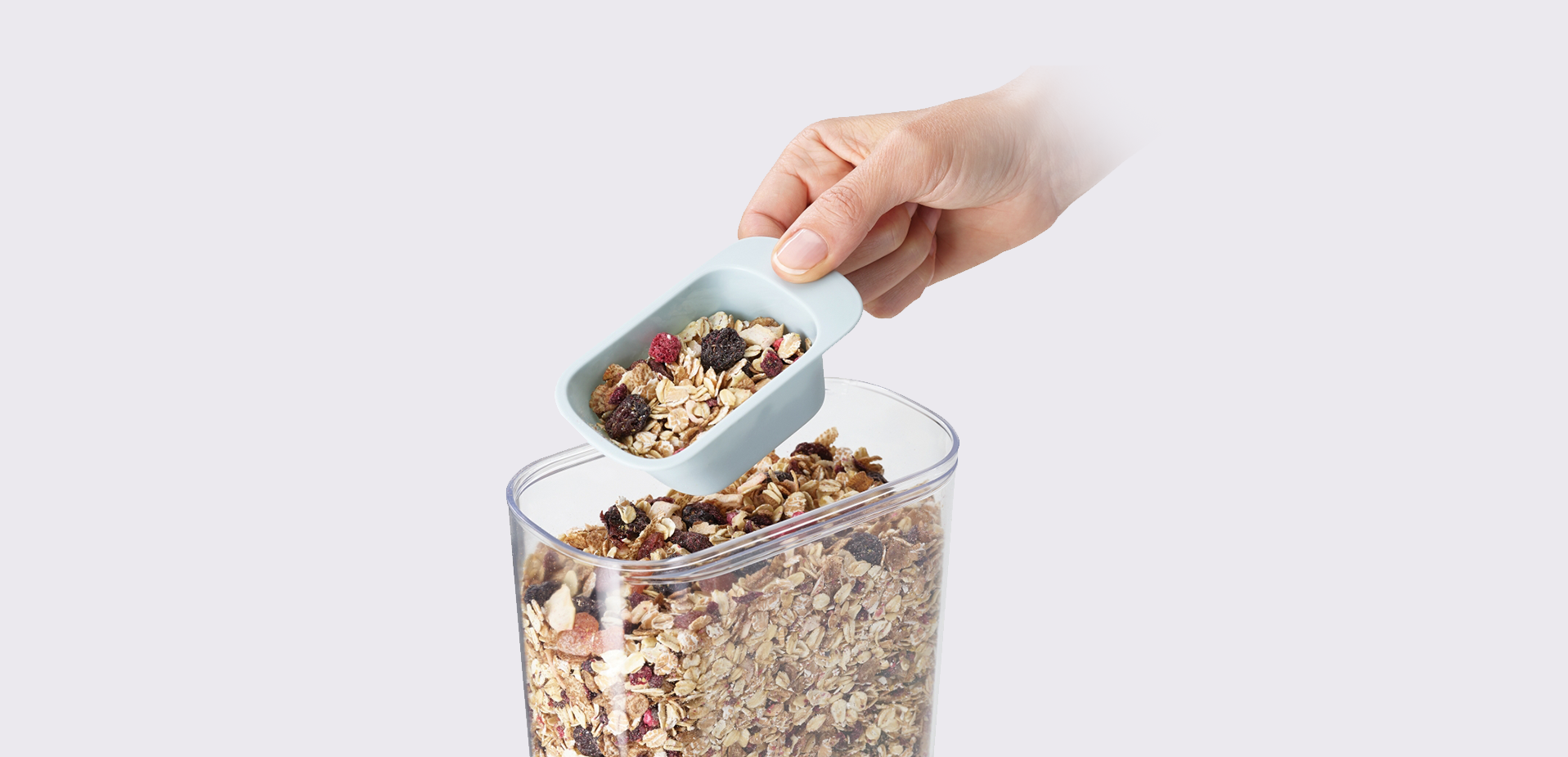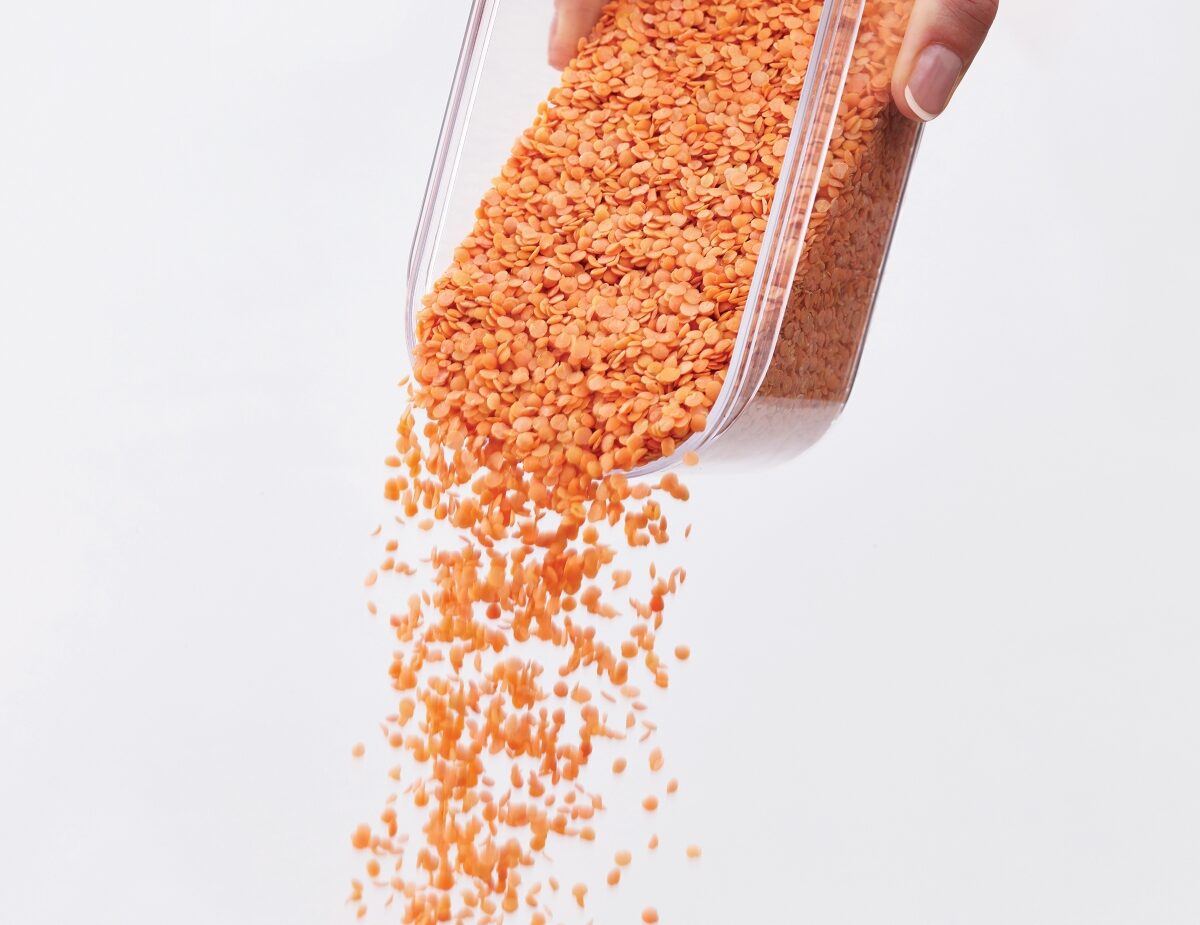 Product photography credit: Joseph Joseph