360° Images in a Flash
In order to disrupt the luxury fashion market and offer a next level service to clients like GUCCI, Tom Ford and Channel, ORDRE needed to design a completely new photography studio. One that could be transported around the world at a moment's notice, take world class 360° photographs and be operated by anyone.

ORDRE approached Tone to help design the solution. We managed the process from early ideas, building a fully working prototype in-house and progressing the designs to manufacture.
What we did
Design For Manufacture
Engineering
Industrial Design
Manufacturing Support
Prototyping
User Experience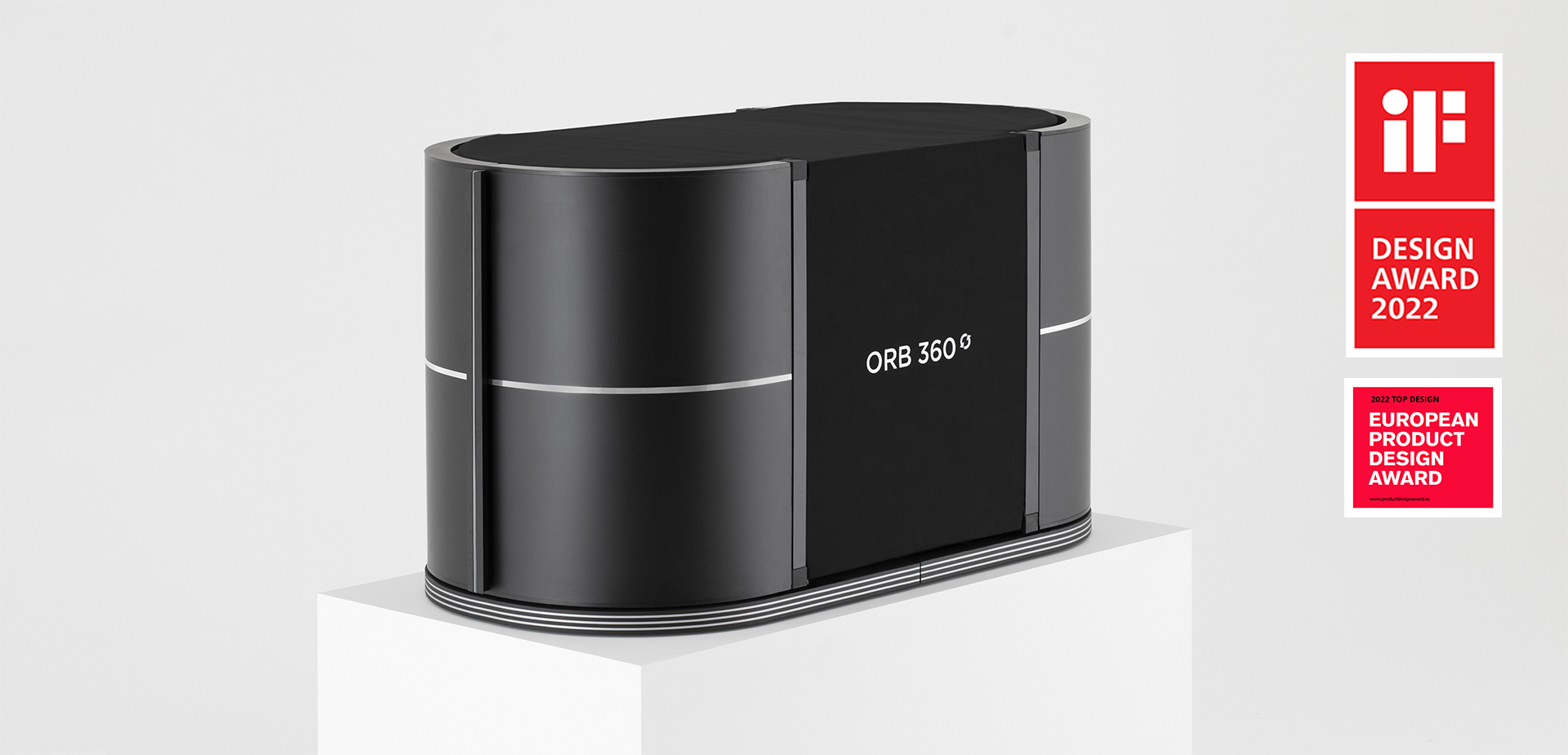 "Tone focused on the end user throughout - resulting in a breakthrough product that's easy and intuitive to use."
Mark Kelly, Chief Operating Officer at ORDRE
The Challenge
To create a portable 360° photography studio that removes the need for a professional photographer, yet still takes world class images.
Luxury Design
Despite significant technical challenges and constraints, we spared no effort in ensuring that the design would turn heads and hold its own in world's best fashion houses.

A design philosophy of purity and luxury define every detail, from the rich black fabrics to the precise metallic banding around the base.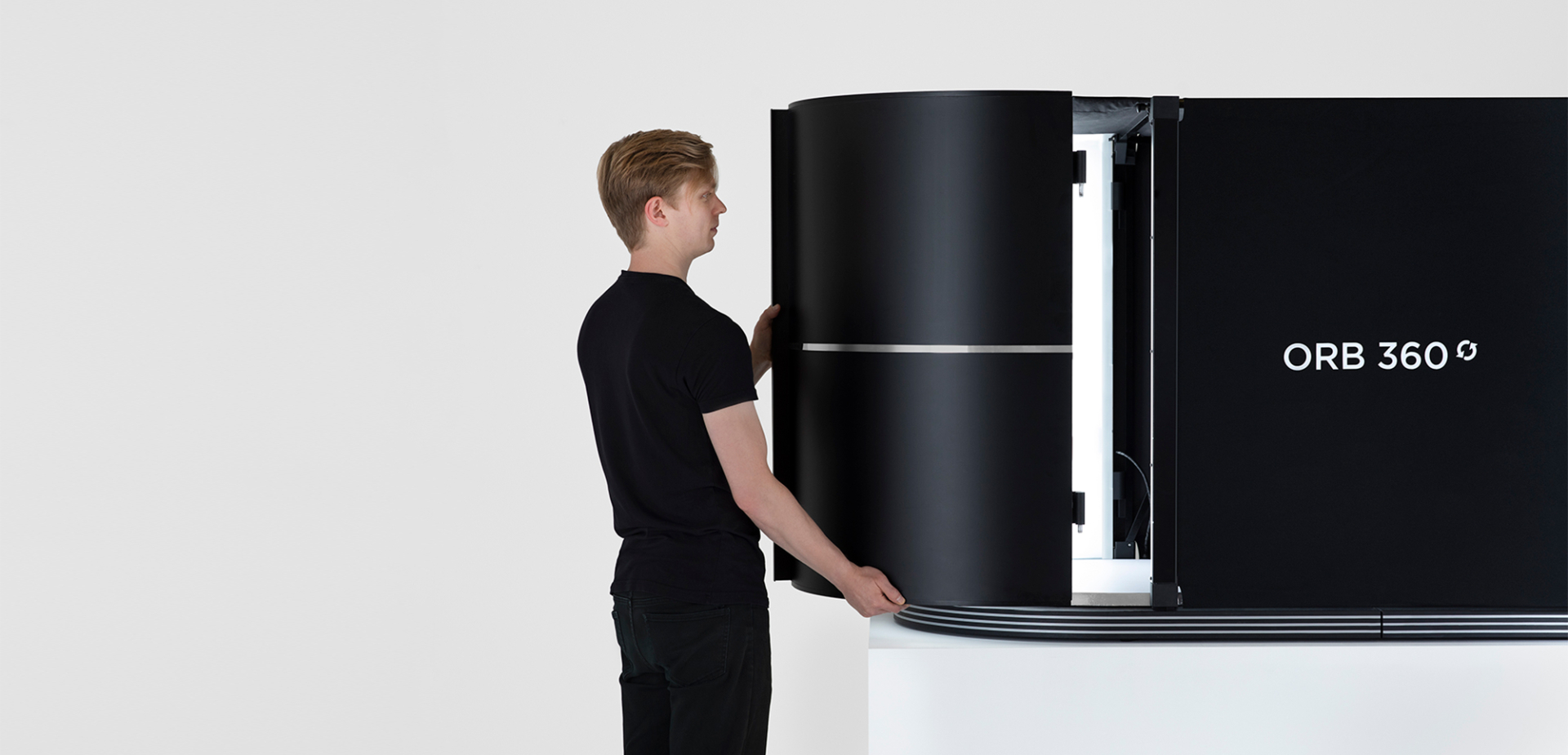 Efficiency through Design
By focussing on the user, we were able to develop a fully enclosed and automated system, which can be set up in just 10 minutes and packed down into 4 suitcases.

The studio can fly across the world and fit into the back of an Uber.

This gives ORDRE the game changing advantage of being able to shoot an entire collection on-site with a designer in a matter of hours.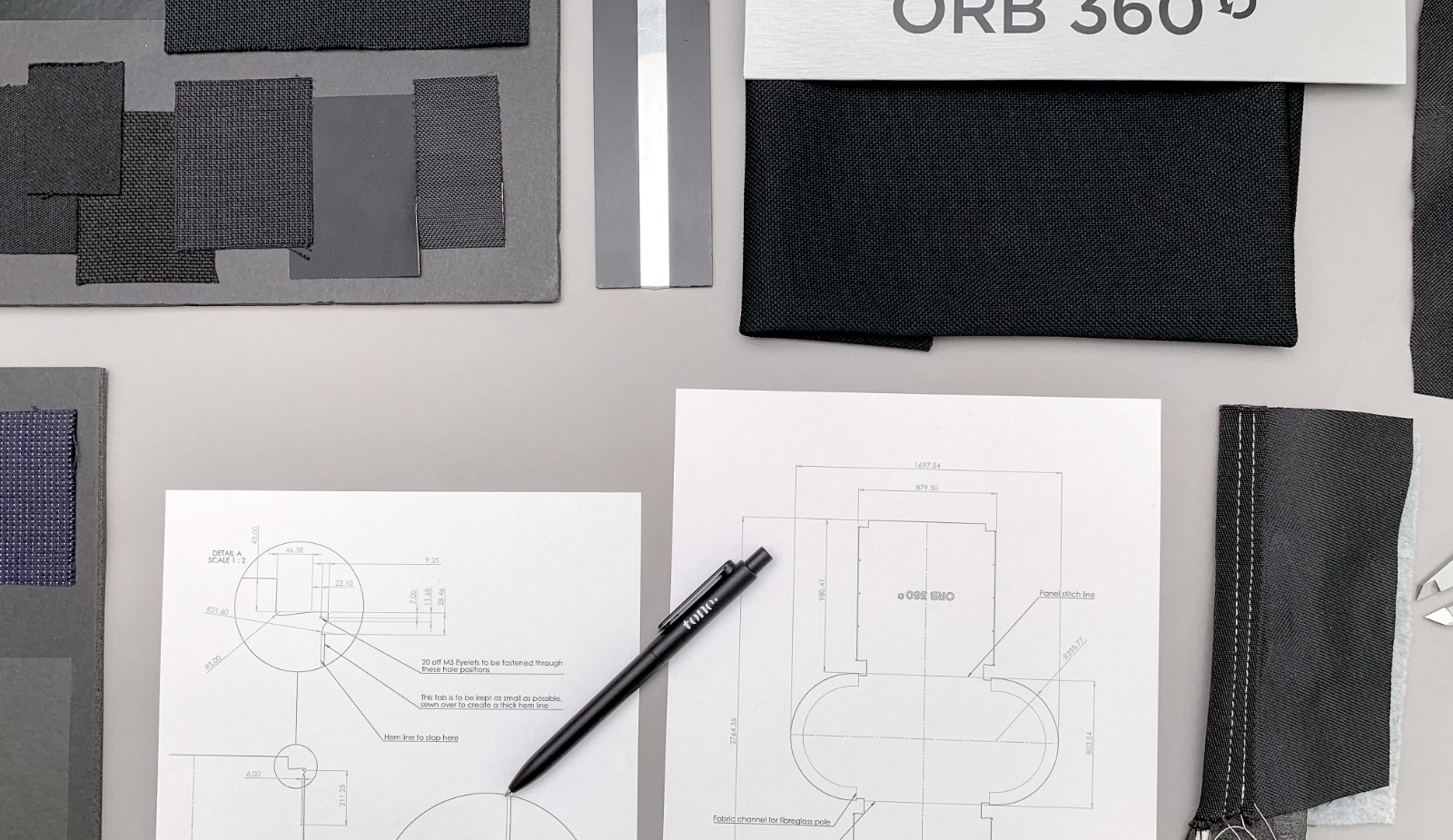 Prototyping
Our workshop facilities and experience allowed us to build a fully functioning aesthetic prototype in-house, testing everything from the electronic wiring through to the fabric tension.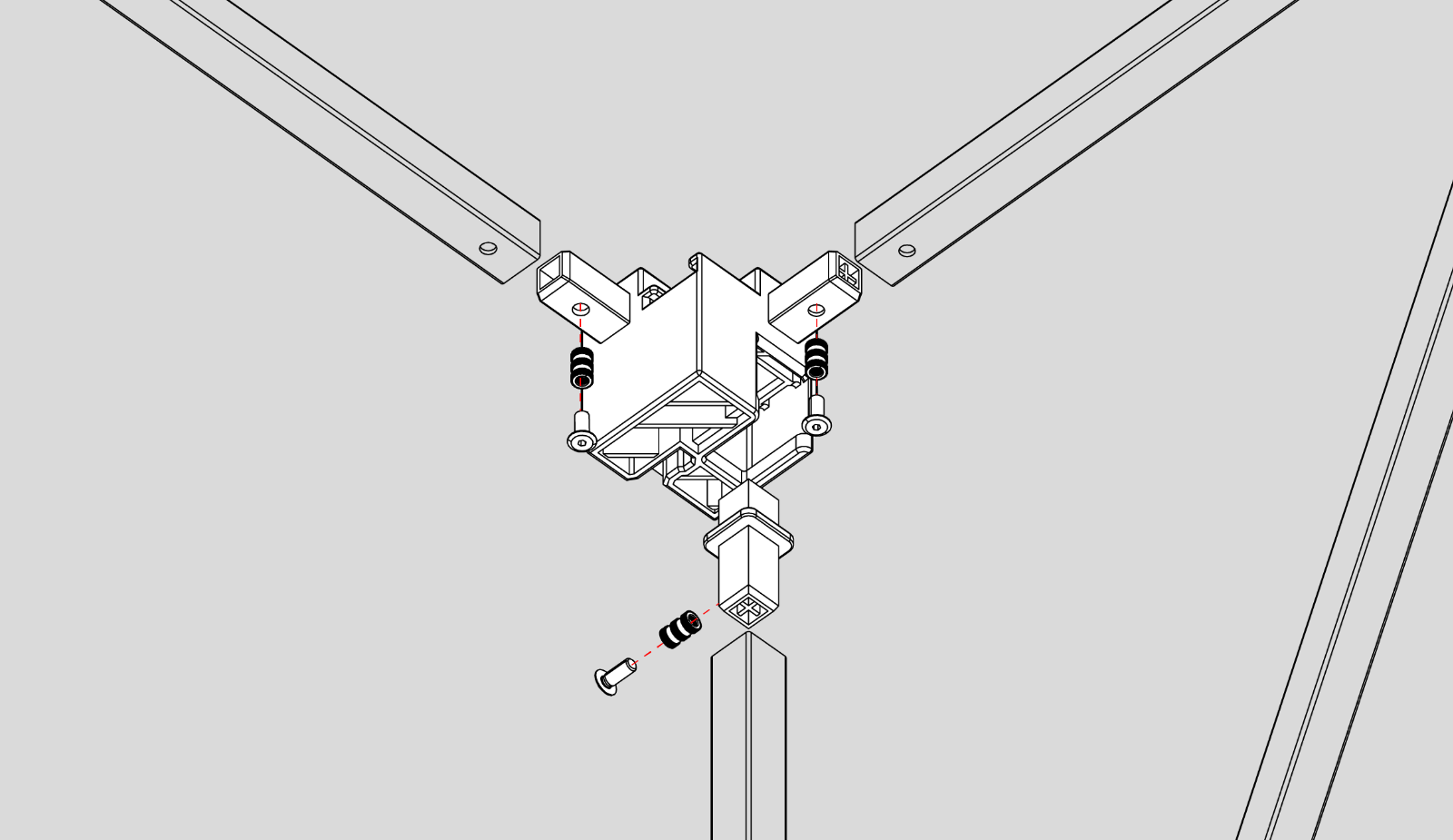 Design for Manufacture
A combination of low volume production and rapidly developing technologies meant that the product needed to be designed with modularity and upgradability in mind.

As such, core components of each studio can be upgraded and swapped out at a moment's notice.