Putting Lab-Level Diagnostics in Your Pocket
MW Diagnostics are developing a device that puts a range of highly accurate, lab level tests into a handheld package for use by the patients themselves.

This enables clinicians to monitor the effectiveness of a patient's medication within minutes. A range of finger-stick tests measure the concentration of a drug in a patient's bloodstream, enabling the delivery of highly responsive care from the comfort of a patient's home.

Tone partnered with Pix Medical for MW Diagnostics on the medical device design and product development to create a fully functioning device that could be batch manufactured and tested with clinicians. Our work helped the team secure over £250k in additional funding from Crowd Cube.
What we did
Engineering
Industrial Design
Prototyping
User Experience
User Interface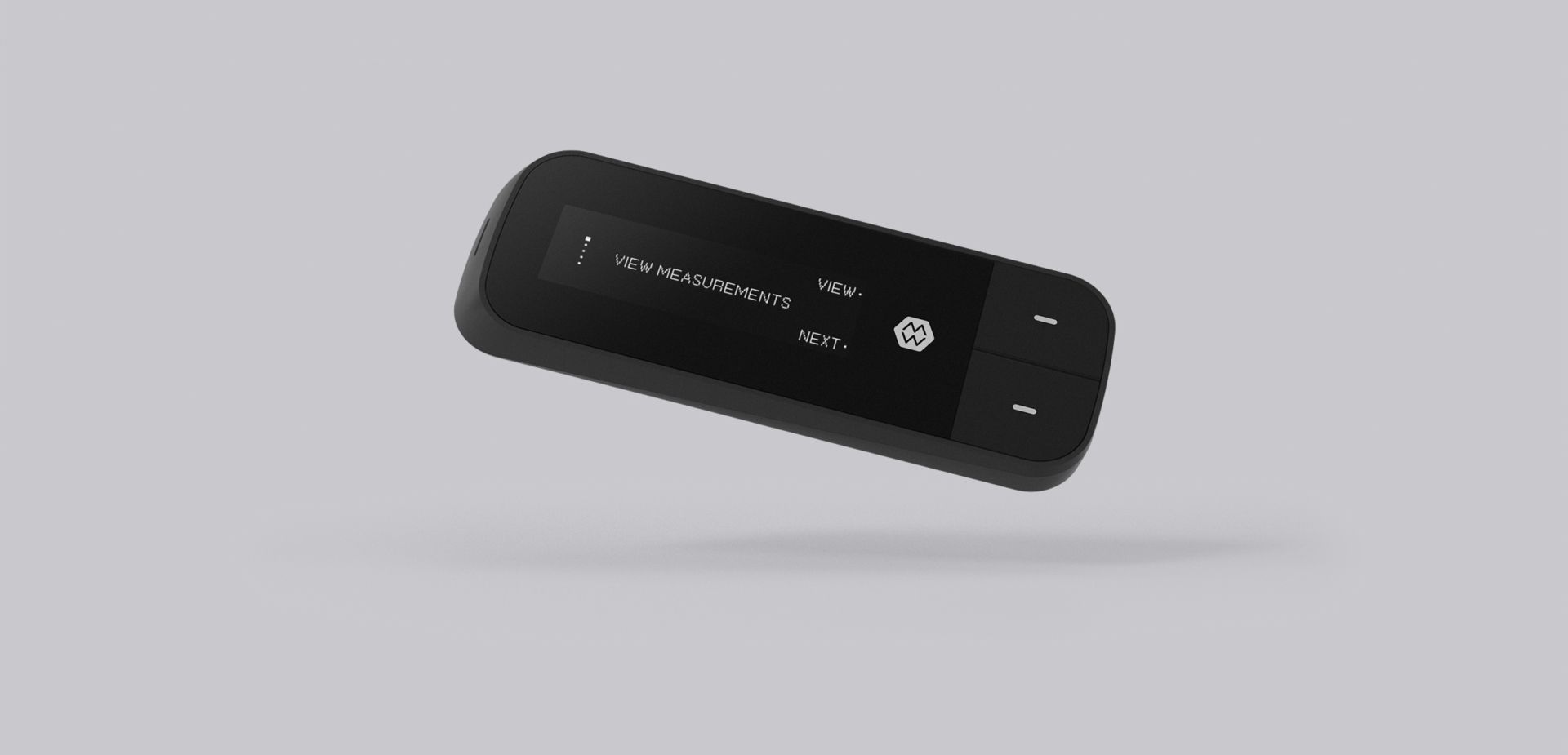 "Tone integrated well in our design work-flow with their user-centred design approach. They have been critical in implementing user interaction and user experience as well as helping define our brand."
Sebastien Cuvelier Mussalian, CEO at Pix Medical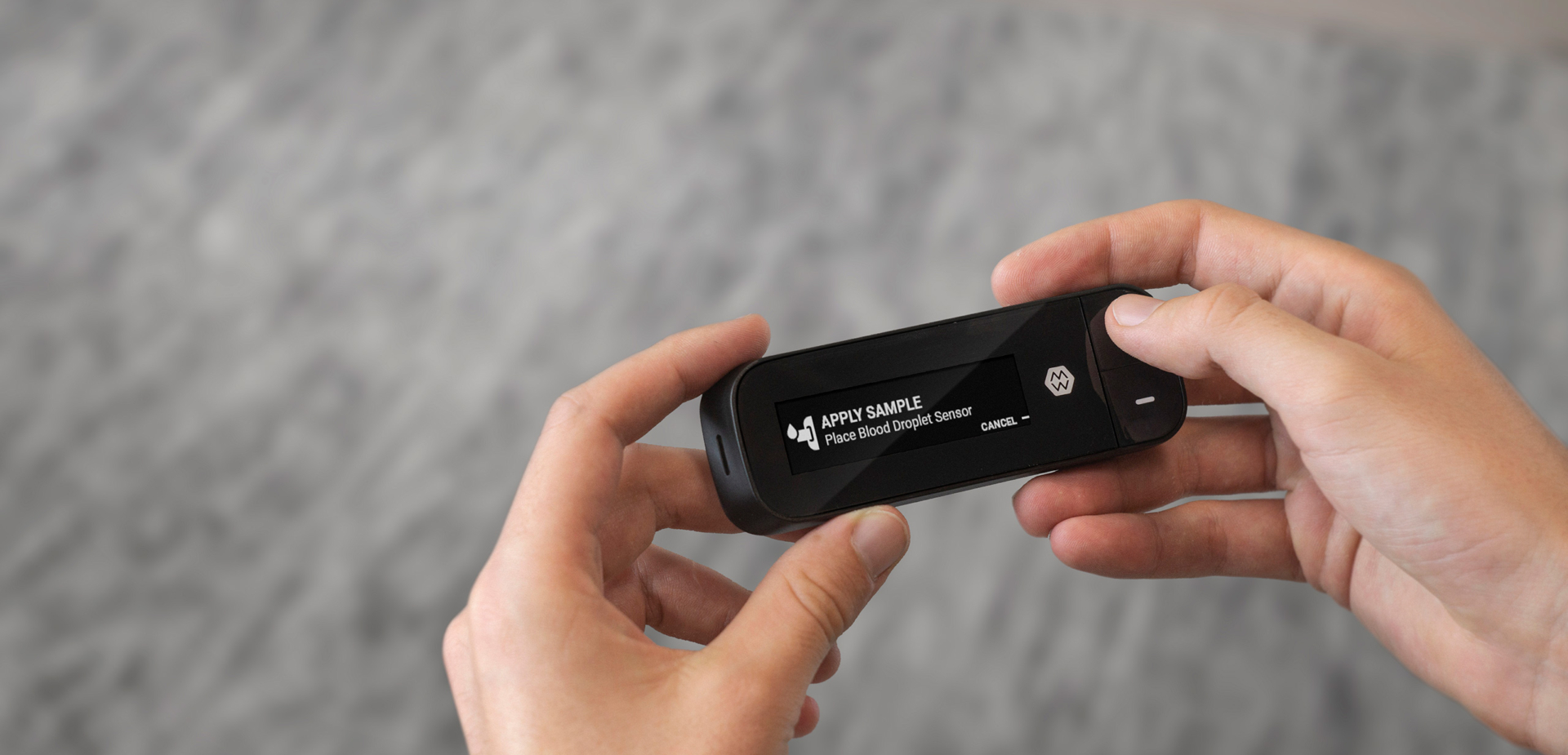 The Challenge
To develop a portable, and convenient diagnostic device to provide patient-centric drug therapy management for both clinical and home use.
Human-Centered Design
Tone has worked on various medical product design projects in the medical diagnostics space, and were extremely excited to work with Pix and MW Diagnostics to put the technology usually found in large, desktop machines into the pockets of patients.

With such a potentially transformative technology, it was imperative to fully understand the needs of doctors, nurses and patients themselves. To ensure the final solution would meet the differing demands of all these stakeholders, we worked hand in hand with medical professionals throughout the process, allowing them to input on our ideas through in-depth interviews.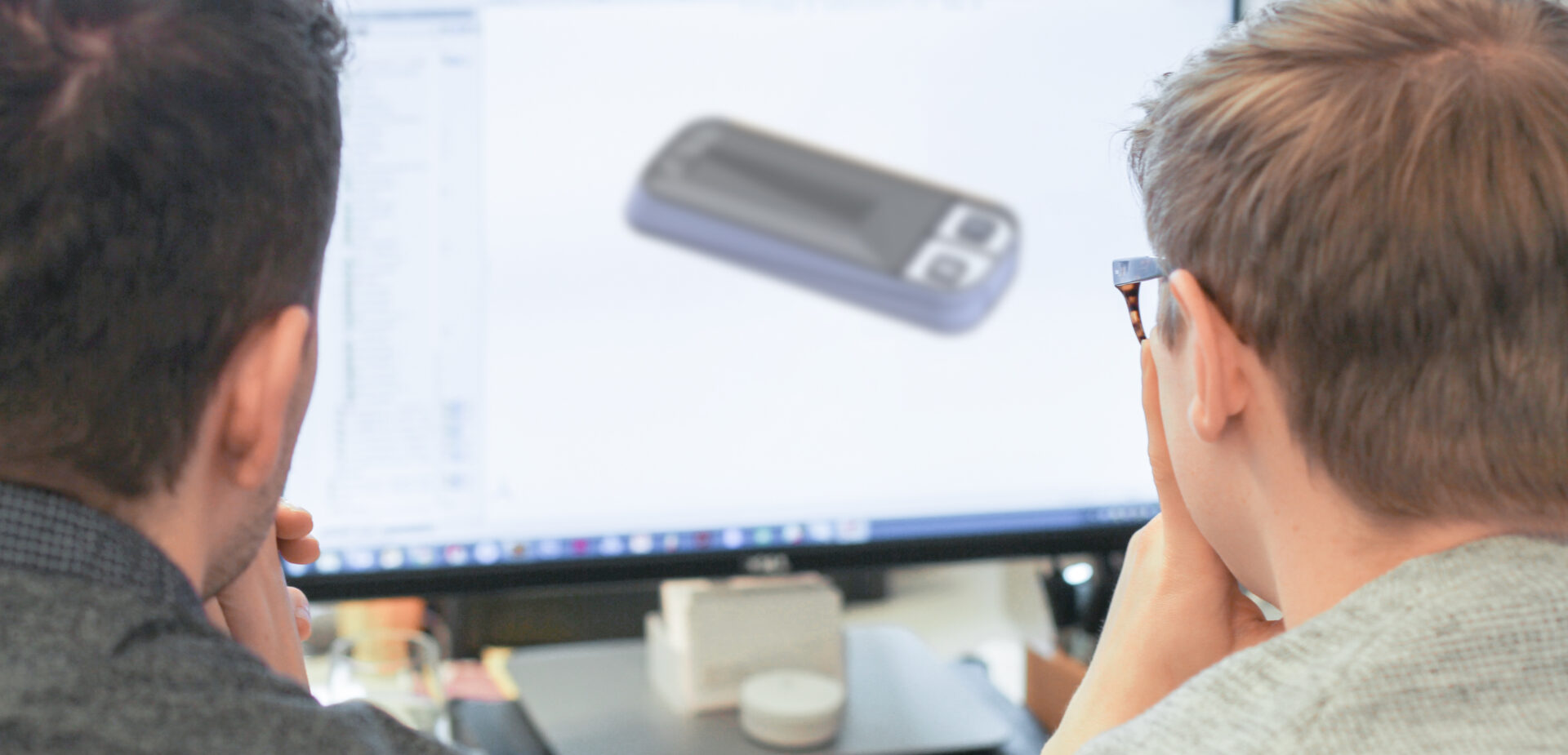 Technical Design
Tone's expertise in 3D CAD development and prototyping is essential when translating a design from concept to reality. We design all our products with a deep understanding of the final manufacturing process and take steps at every stage of the process to reduce risk for our clients.
Prototyping
With any medical product design process it is essential to regularly test ideas with prototypes and models. Our in-house prototyping facilities gave us the ability to conduct real-world testing and research throughout the project, and our modelmaking provided them with one-off products that sold the vision to potential investors.