While personal responsibility for healthcare is increasing due to advances in medical technology, low levels of uptake and adherence remain an on-going issue with implications for safety and quality of care.
Tone's co-founder Oscar Daws talks to Med-Tech Innovation News about how effective product design matched with a more consumer-centric approach has the potential to create experiences that drive engagement and increase adherence.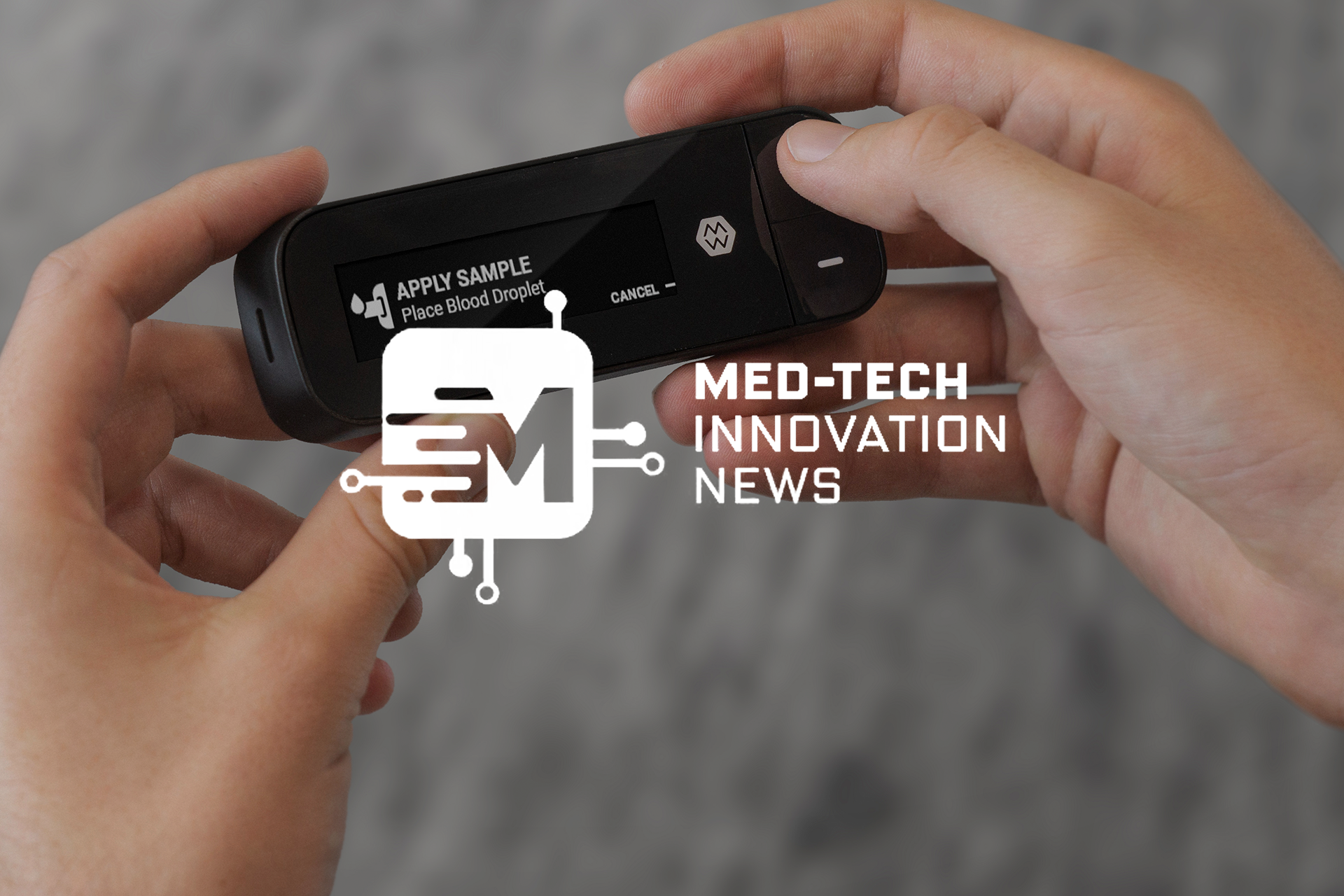 Want to know more?
Tone is a London based creative product design agency. If you'd like to talk to us about what we do or tell us about a new project, send us an email at:
We'd love to hear from you.
---
Read more of our news
Leveraging Packaging to Improve Healthcare Products
We talk to Packaging Gateway about the role medical packaging design can play in improving user experience.
Read more