Every year since 1954 the iF DESIGN AWARD has honoured outstanding design and its relevance for business and everyday life with one of the most important quality seals in the world.
With over 11,000 entries from 57 nations we are extremely proud to be recognised alongside some of the most well respected and successful design-led companies globally.
When ORDRE wanted to disrupt the luxury fashion market and offer a rapid turnaround photography service to top tier fashion houses, we helped them design a completely new, portable studio. The result was the ORB 360 an automated 360° photography unit that can be transported around the world at a moment's notice and take world-class photographs every time.
Read the award-winning entry here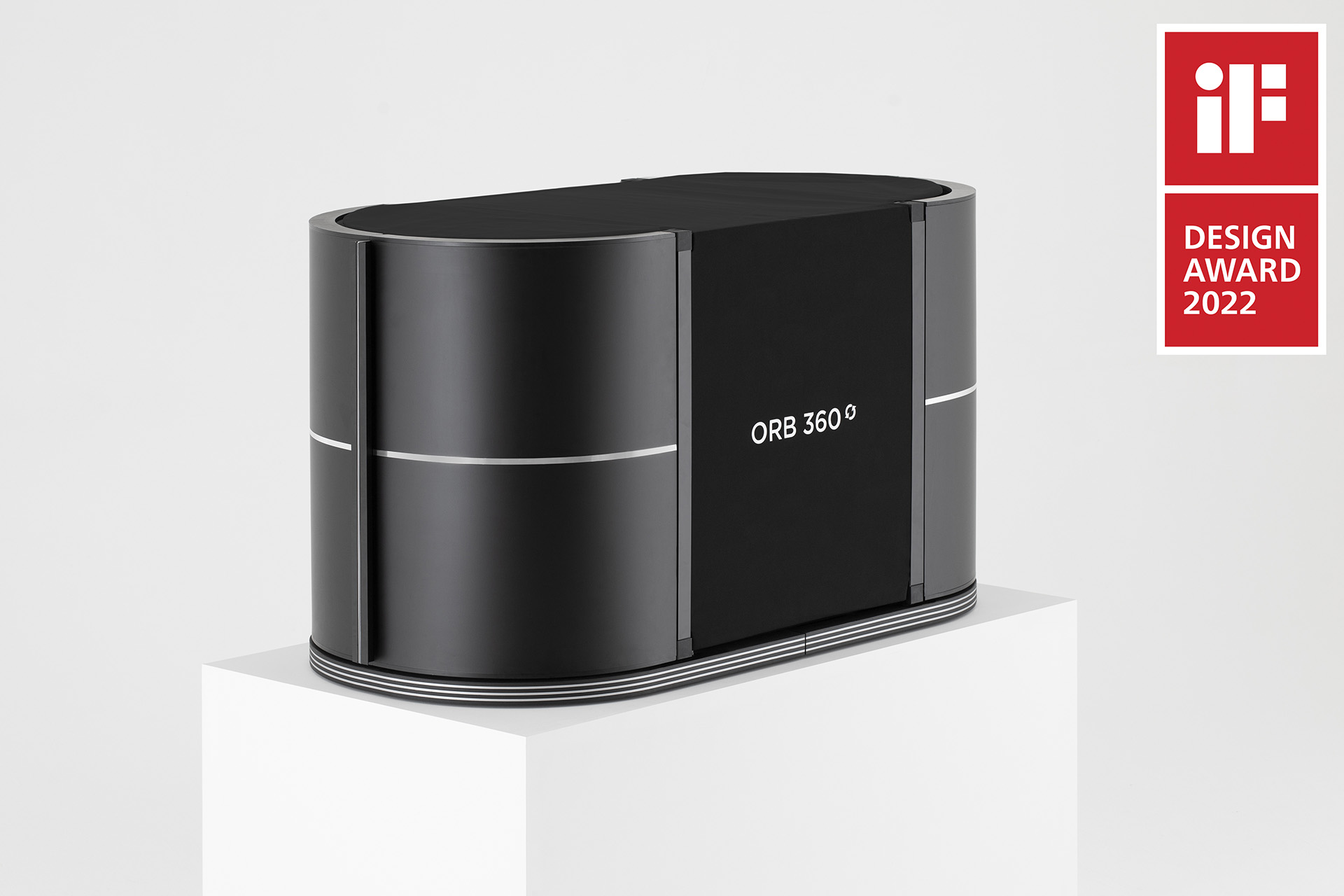 ---
Read more of our news
New Design Yearbook 2022 Features Tone Product Design
The pandemic brought with it a huge amount of uncertainty, but it also led to a renewed focus within the agency.
Read more