Medical and non-medical equipment has been identified as one of the key contributors to the carbon footprint of the UK healthcare system. However, reusing, recycling and disposing of medical devices is not straightforward and understandably patient safety and reducing the risks of healthcare-associated infection have taken priority.
Tone's co-founder Matthew Durbin explores the impact of design strategy, material choice, and partnering with the right suppliers, on medical product design and the sustainability agenda.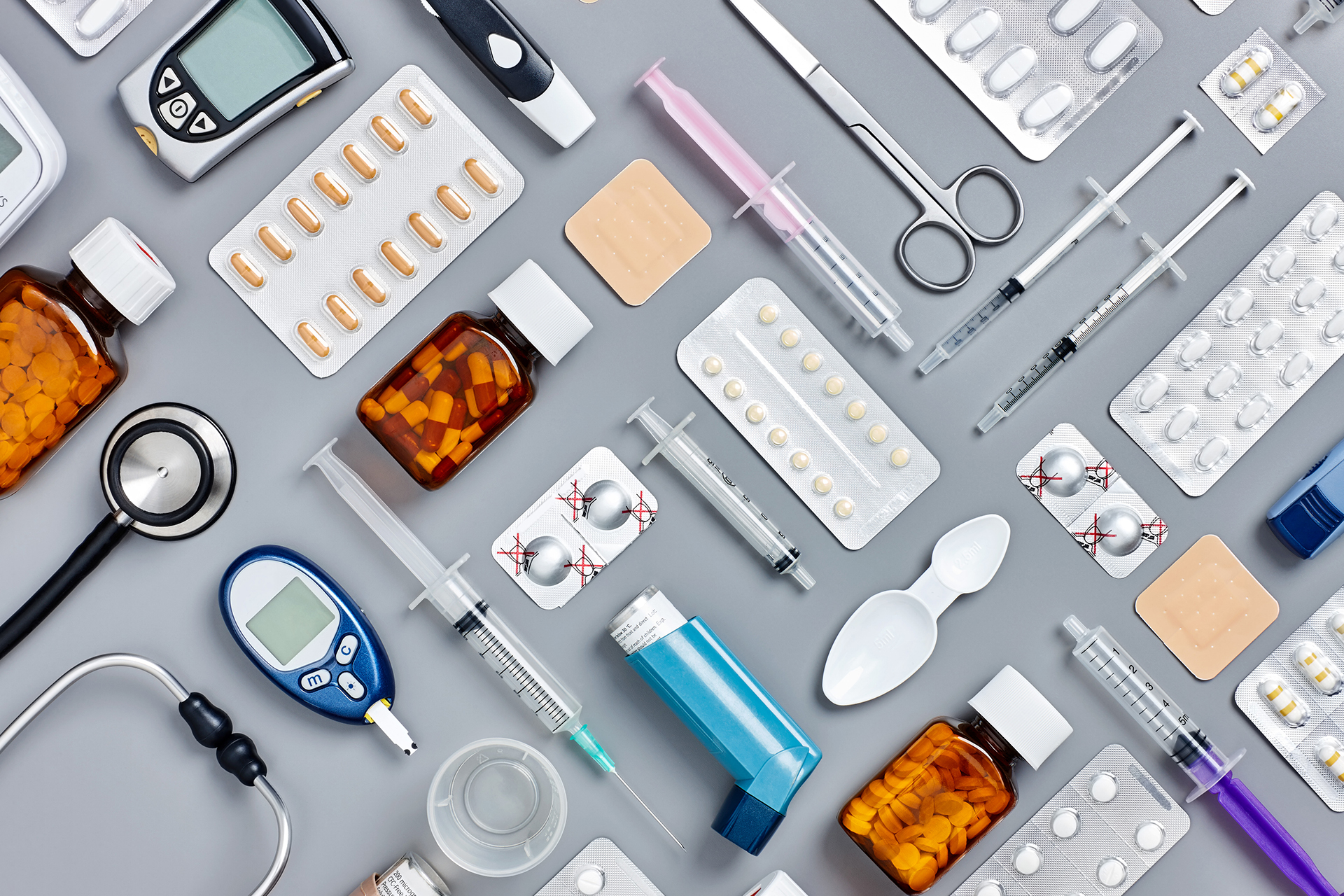 ---
Read more of our news
How Strategic Product Design Can Help Overcome Rising Production Costs
The re-opening of the economy has also brought it's challenges. For product businesses, these are manifesting themselves in higher manufacturing and transport costs. While these pressures are likely to settle down over time, product designers can and should factor the commercial environment into their thinking, and find creative ways to reduce business costs without compromising on innovation.
Read more