What's the case for championing the user experience when it comes to health and medical products?
Tone's co-founder Oscar Daws talked to Fast Company about the value of design in 'filling the gap' between a technology and a patient – and why spending time to truly understand the emotional needs of people could improve adherence, alleviate psychological issues, and boost the overall user experience.
Are you working on a health or medical device that would benefit from design and UX expertise? Reach out here.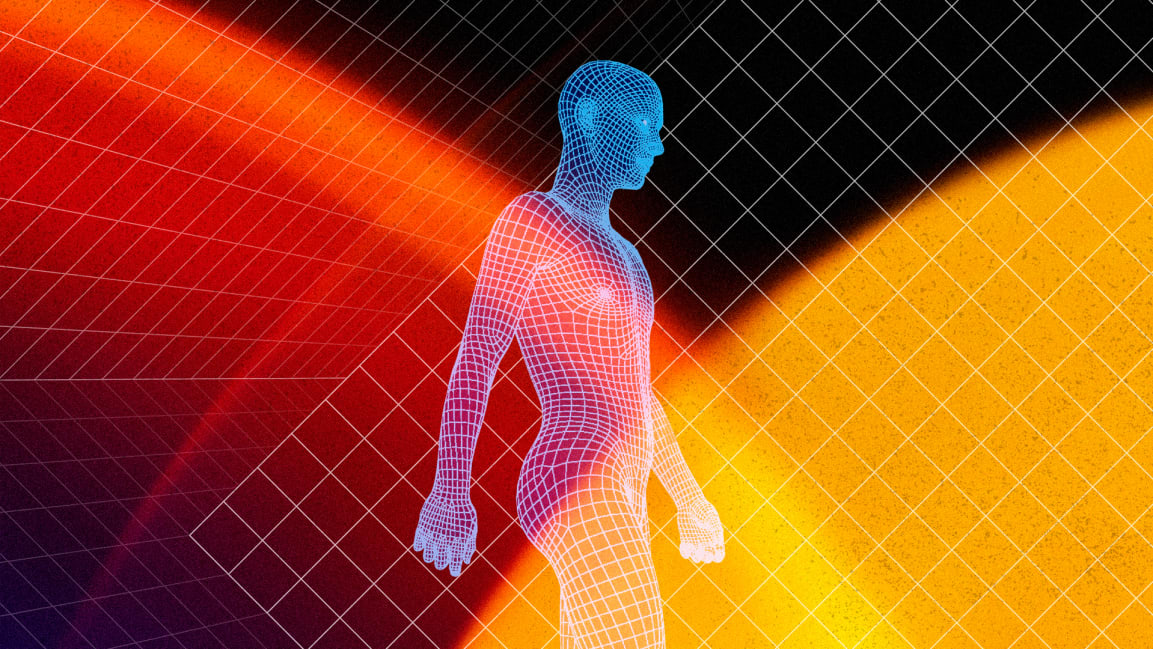 ---
Read more of our news
Design for Behaviour Change With World Leading Universities
Behaviour change is a term that's typically associated with big budget awareness campaigns or gamified app designs. But is it possible to design a physical product that is not only appealing to buy, but encourages its users to fundamentally change their habits?
Read more