At Tone Product Design, we are always looking for ways to streamline our workflow and enable better collaboration amongst the team, and experimenting with tools that improve our design process and reduce development time. Over the last decade there have been some very exciting developments in the software available for product design professionals, which are now reaching maturity. Here we highlight 4 apps that are changing the way product designers and industrial designers work and collaborate: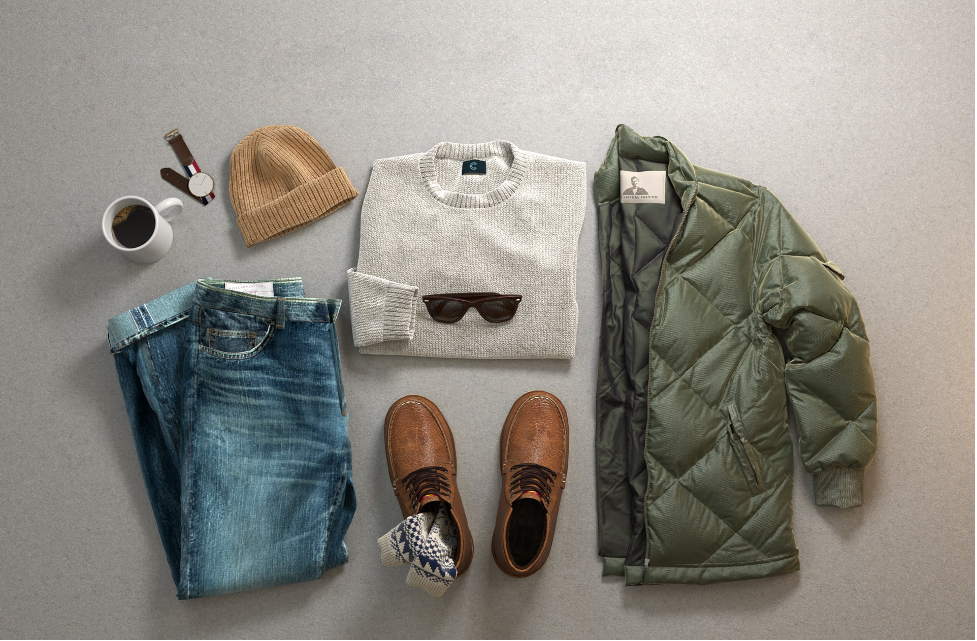 Image credit: clo3d.com
CLO 3D (Launched: 2010)
CLO 3D is a clothing and soft goods CAD software with the same underlying simulation technology as Marvellous designer, popular with CG and animation specialists. CLO focusses on the design a development of textile products for sampling and production, but  has the capability to create anything constructed with fabric, not just clothing.
Although CLO were not the first to launch 3D CAD software specifically for fabric products, previous tools just have not been practical enough to be used as a core design tool due to toolset limitations, simulation inaccuracies and a slow workflow. The intuitive interface and accurate material simulation are changing the traditional design process that often requires many rounds of prototyping and physical sampling, which is often expensive and time-consuming due to manufacturing lead times.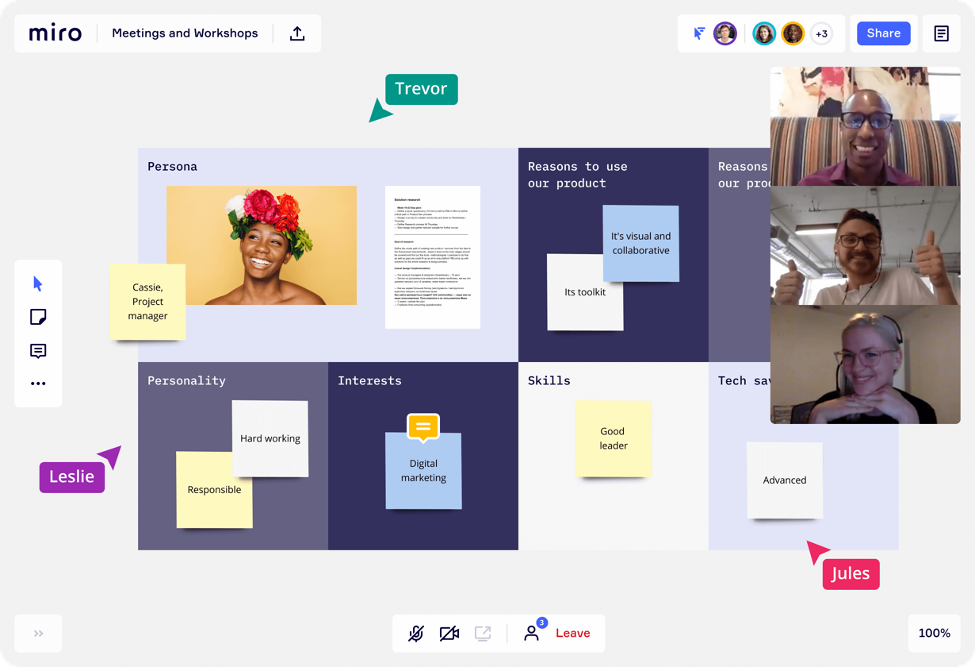 Image credit: miro.com
Miro (Launched: approx 2012)
Miro is an infinite online whiteboard, that helps remote teams collaborate and exchange ideas in a very visual way. Although this is a browser based app, there is very little lag and since everyone can edit the same board at the same time, nobody has to draw the short straw of taking meeting notes. The ability to easily add post-its, sketches, comments, reference images and more help the app feel fluid and seamless.
When in-person meetings are not possible, we use Miro for remote workshops and idea generation. It enables us to have a creative and productive virtual meetings where ideas and feedback can be exchanged in a clear and visual way without confusion. When the team are together in the studio, we also use 'project boards' to quickly share progress internally amongst team members digitally.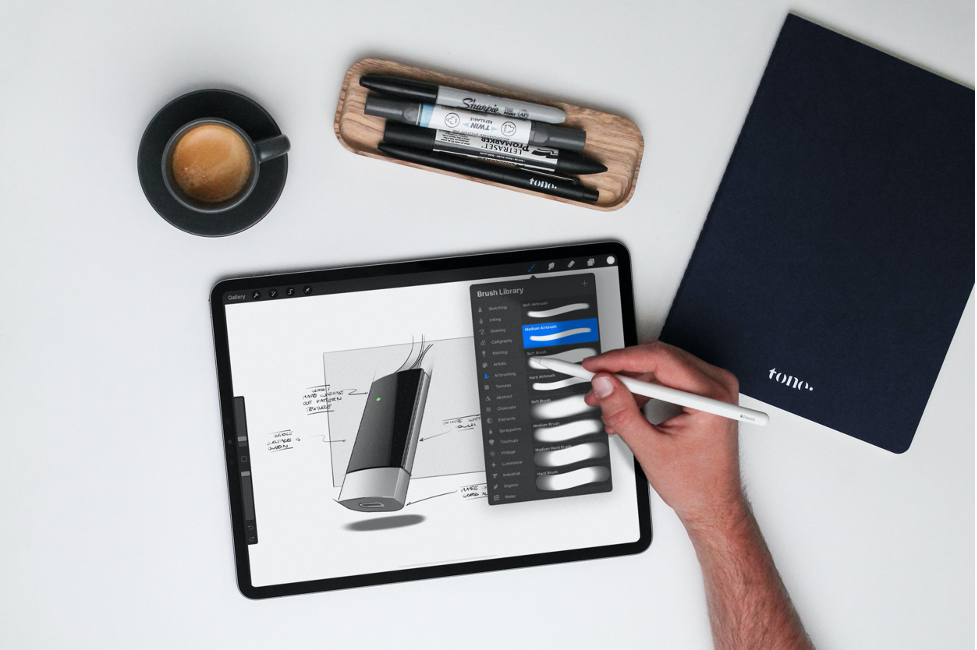 Procreate for iPad *with the Apple Pencil (Launched: 2015)
This fully featured iPad app can do almost everything Photoshop can when it comes to digital sketching and rendering. Paired with the Apple Pencil, it mimics the natural feeling of putting pen to paper making digital sketching frictionless.
Procreate has made digital sketching much more practical, fitting seamlessly into a product designer's typical workflow. Although it will never completely replace analogue sketching in the studio, we use the app at Tone to generate concept sketches and explore design details.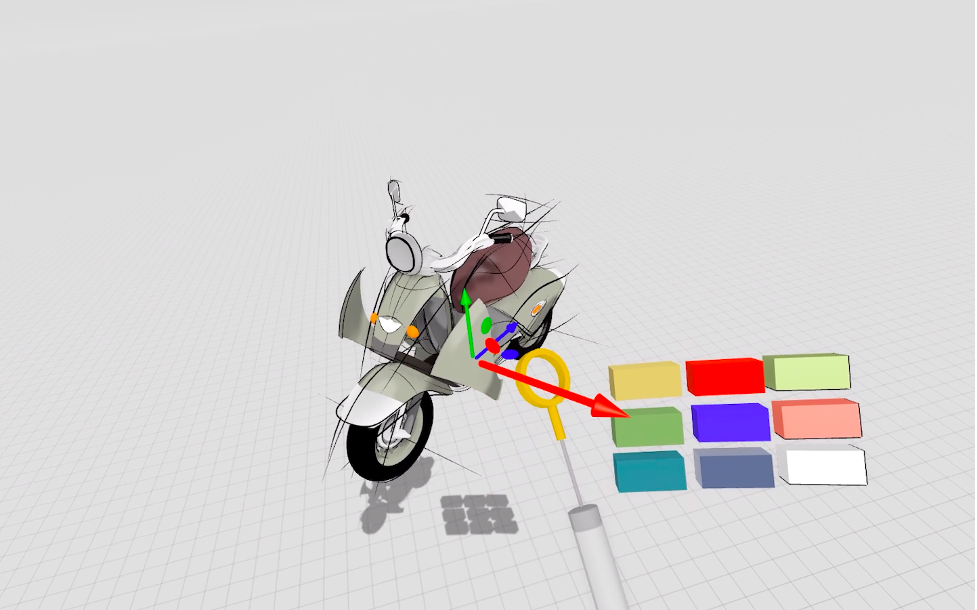 Image credit: gravitysketch.com
Gravitysketch (Launched 2014)
When combined with a VR headset, this app allows designers to intuitively sketch objects in an immersive 3D space at 1:1 scale. The functionality of the software is rapidly improving and has become increasingly popular among automotive and footwear designers due to the intuitive tools and faster workflows.
Sketching and modelling quickly in 3D removes the constraints often associated with traditional CAD software and opens up the opportunity to move from static, analogue ideas to a 3D object much faster than traditional methods. We've recently invested in multiple VR headsets which are already transforming the way we design, especially on large format products.
Although these products have not replaced the more traditional design tools such as the Adobe creative suite, Solidworks, physical sketching and prototyping, they have helped supplement and streamline a designer's traditional process by opening new opportunities for creativity. Although there are many newer tools we haven't named here, the relative maturity of these more established companies means their offerings are stable enough to fit into any professional designer's toolbox.
If you've discovered any new digital tools recently to help with the design process, why not send us an email? We'd love to hear what you've found.
Want to know more?
Tone is a London based creative product design agency. If you'd like to talk to us about what we do or tell us about a new project, send us an email at:
We'd love to hear from you.
---
Read more of our news
Design for Behaviour Change With World Leading Universities
Behaviour change is a term that's typically associated with big budget awareness campaigns or gamified app designs. But is it possible to design a physical product that is not only appealing to buy, but encourages its users to fundamentally change their habits?
Read more