As a Product Designer at Tone you will be based at our central London premises at the fantastic Makerversity studios at Somerset House.  You will be responsible for creative development, artistic direction and design execution of compelling design solutions for a wide range of clients including global brands, world-renowned research institutions, and innovation-led SMEs, within the medical, consumer, and industrial sectors.
You will play a key role in design projects from inception to production and will be required to have a strong command of all the hard and soft skills required throughout the design process. In addition, you will be required to think strategically and use your initiative to meet the high standards of our clients within project budgets and timelines.
This is an excellent opportunity to be part of a growing agency and work closely with our senior team.
Application process
Please send your CV, portfolio, salary expectations and a cover letter to: [email protected]
Freelance designers are welcome to apply. No agencies please.
Please note that due to the size of our team, unfortunately we cannot reply to all
applications.
We look forward to hearing from you.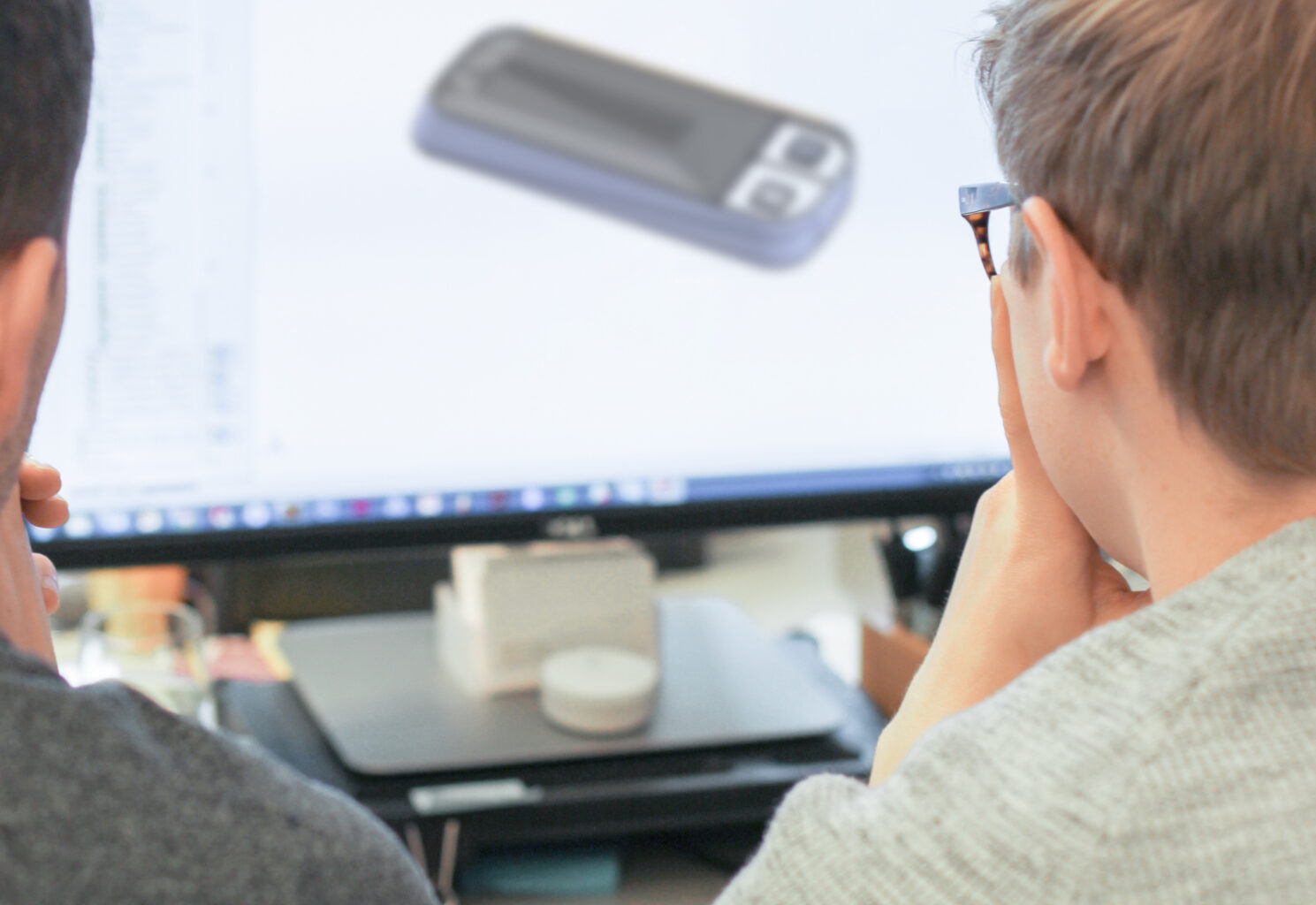 ---
Read more of our news
Design for Behaviour Change With World Leading Universities
Behaviour change is a term that's typically associated with big budget awareness campaigns or gamified app designs. But is it possible to design a physical product that is not only appealing to buy, but encourages its users to fundamentally change their habits?
Read more