The pandemic heightened everyone's awareness of the impact the medical and healthcare sectors have on the environment, and the carbon emissions that arise from single-use items. But often healthcare organisations have conflicting priorities when it comes to reducing their carbon footprint, including balancing commitments to improve quality and cutting costs. 
Tone's co-founder Matthew Durbin talks to Medical Plastics News about how designers can help move medical products towards a more sustainable future.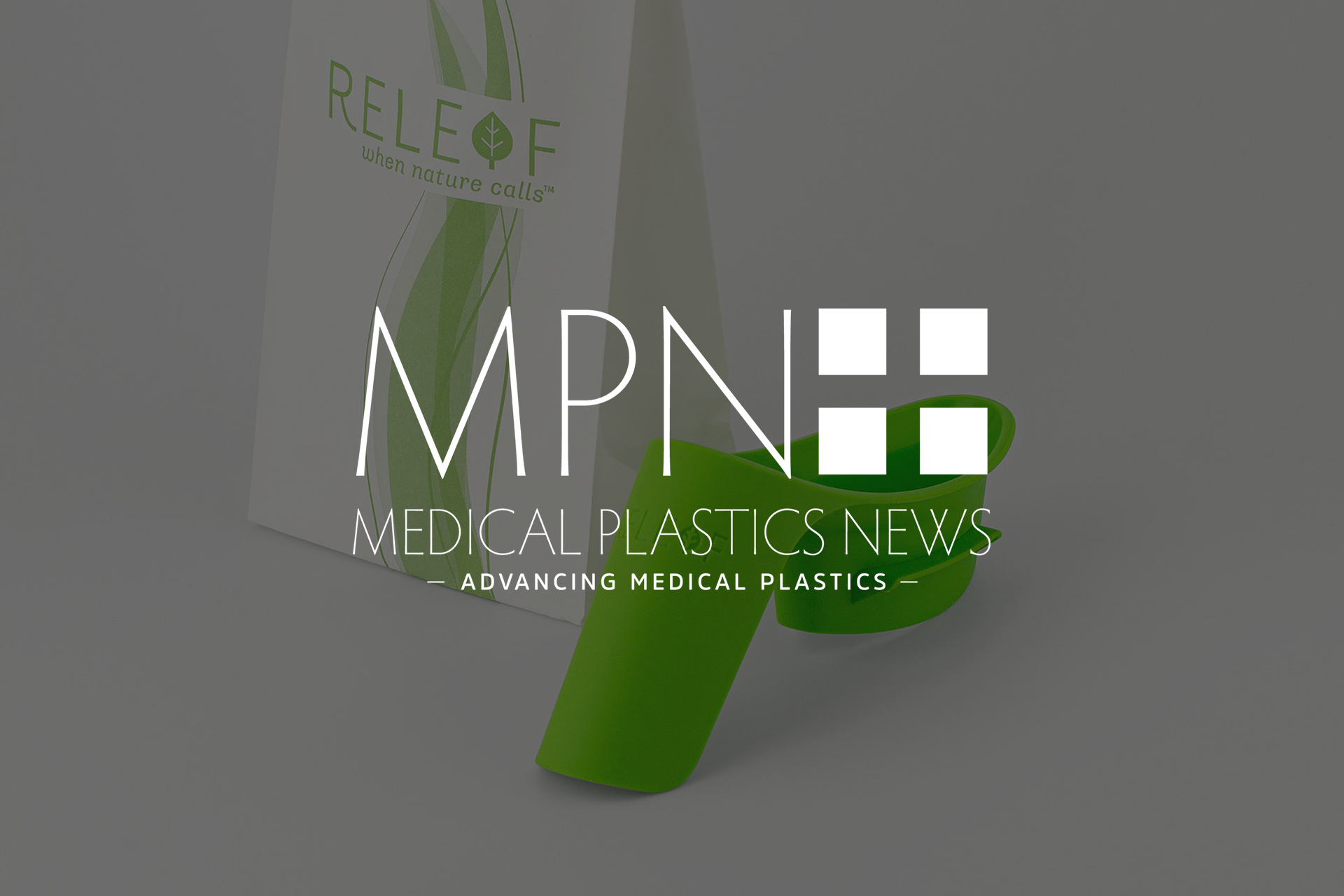 Want to know more?
Tone is a London based creative product design consultancy. If you'd like to talk to us about what we do or chat about a new project, send us an email at:
We'd love to hear from you.
---
Read more of our news
Leveraging Packaging to Improve Healthcare Products
We talk to Packaging Gateway about the role medical packaging design can play in improving user experience.
Read more